Junior Ranger Adventures for Groups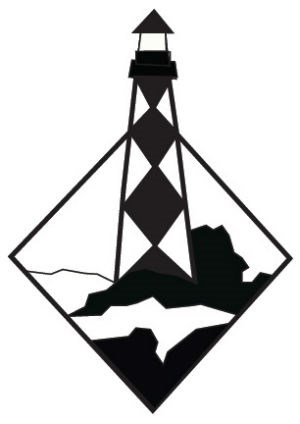 Make our
Junior Ranger Adventures
part of your next field trip.
Most of our Junior Ranger Adventures require additional materials to complete the activity booklet. For family groups, these materials are provided in small backpacks. To accommodate groups of 20 or more, group totes have been developed to allow those groups to break down into 5 smaller sections to work on the activities. If you have a group of 20 or more (school field trips, scout troops, others) who would like to complete one of the Adventures during their visit, call the Harkers Island Visitor Center (252-728-2250) to make reservations and arrangements to pick up a group tote.
Checking out a Junior Ranger Adventure is free of charge, however, all activity totes must be returned to the visitor center or office by the time they close each day.
To help you plan your visit, we have included the individual Junior Ranger Adventure booklets for download, along with the activity sheets and other handouts you and your group will find in the totes.
Experience Cape Lookout
(grades 1 - 8) introduces you to the park. As you explore the lighthouse area, you will learn about the lighthouse, barrier islands, park jobs and more!
Saltwater Explorer
(grades 5 - 8) is a natural science adventure focused on the plants and animals which depend on the sea for survival.
Island Investigator
(grades 5 - 8) guides you across the island to discover the plants and animals which have adapted to life on a barrier island.
Rescue Ranger
(grades 5 - 8) is centered on the lifesavers who risked their lives so others could live. This booklet looks at the history of the U.S. Lighthouse Service, the U.S. Life-Saving Service and the U.S. Coast Guard at Cape Lookout.
Village Detective
(grades 5 - 8) introduces you to the people who made their homes on the Outer Banks by taking you through either Portsmouth Village or the Cape Lookout Village Historic District.
For more information on Junior Ranger Adventures for Groups contact:
Education Coordinator
(252) 728-2250 ext. 8908
email us
Last updated: January 19, 2018