Curricula
Historic Jamestown Educational Resources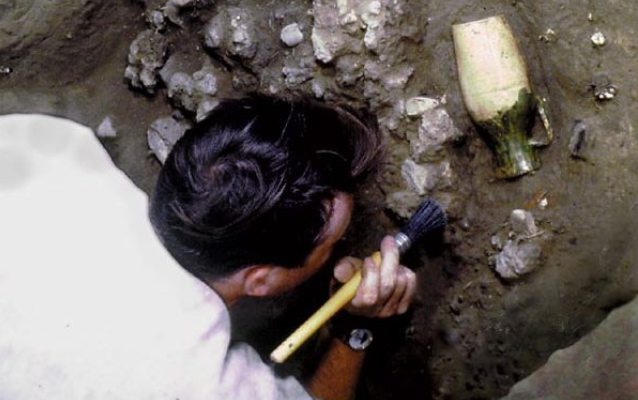 These lesson plans have been produced in order to share the discoveries made by Jamestown Rediscovery archaeologists with teachers and students. Although the lesson plans are organized by intended grade, each could be modified to benefit students of several different age groups.

Designed to give users a taste of how Jamestown Rediscovery archaeologists do their work, these exercises illustrate the many methods archaeologists employ to identify and give context to their discoveries.

Historic Jamestowne's location on the James River gave its inhabitants a source of food and easy access to later settlements in the Chesapeake region and beyond. This site explains the importance of the waterways nearby to Historic Jamestowne's success. A quiz is included to test your understanding of the material.

Go to Historic Jamestowne & the Chesapeake Bay

The Teacher's Corner has information on educational programs at Historic Jamestowne, entrance fee waiver information for educational institutions, and ideas for self-guided tours.












 
Details
Subject:

Archaeology, Ecology, History

Keywords:

Historic Jamestowne, Captain John Smith, archaeology

type:

Curricula