Hurricane Awareness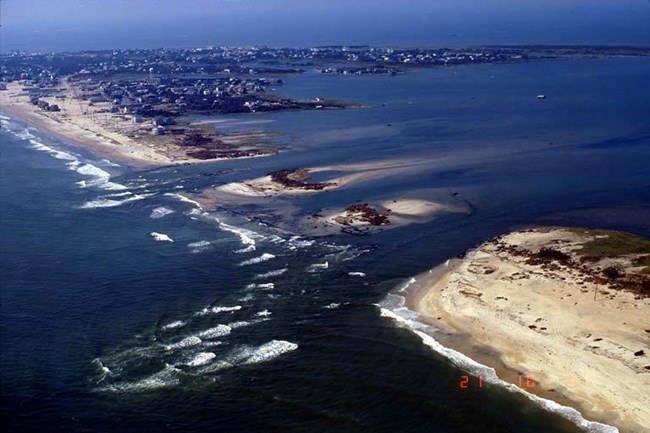 Hurricane season runs June 1st through November 30th. Although tropical storms can occur off the North Carolina coast at any time during hurricane season, the strongest tropical storms typically impact the North Carolina coast mid-August through September. Your two best sources of hurricane preparedness and evacuation information are NOAA's Hurricane Preparedness website and the Dare County Emergency Management website.
During a Hurricane Watch (meaning a hurricane is possible within 36 hours):
Listen regularly to a NOAA Weather Radio or local radio stations for updated information. Hurricanes can change direction, intensity and speed very suddenly. A storm that was a minor threat several hours ago can quickly escalate to a major threat.
Fill your car's gas tank. If advised to evacuate, you may be caught in traffic for long periods of time. Gas stations along the route may be closed.
Listen to the advice of local officials and evacuate if they tell you to do so.
Others will be concerned about your safety, so call a loved one or friend outside of the storm area. Tell them that you are aware of the storm and advise them of your plans.
During a Hurricane Warning (meaning a hurricane is expected within 24 hours or less):
Keep posted to local radio stations for updated information and official instructions. Local officials will advise leaving only if they truly believe your location is in danger. It is important to follow their instructions as soon as possible. It takes many hours for an organized evacuation. Roads may become blocked as the storm conditions worsen, preventing a safe escape.
Let someone will know where you will go in case of an evacuation.
Pack all of your belongings to save time if the evacuation is announced.
Check before returning to the Outer Banks. The area may remain closed to visitors for several days after a storm passes.
Last updated: May 22, 2019