Be A Junior Ranger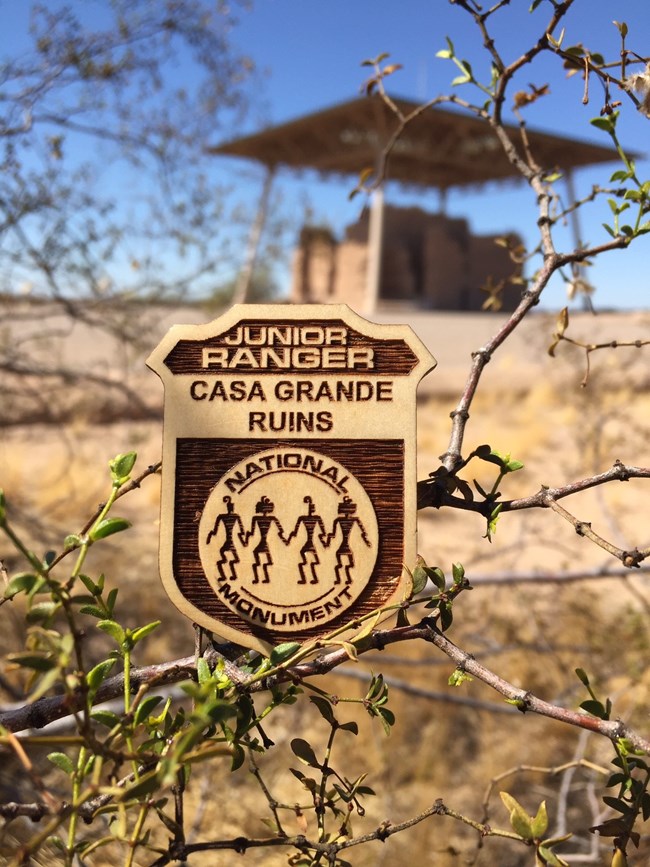 Especially for Kids
Discover the history of Casa Grande Ruins, the people living here in ancient times, and the story of how they managed to flourish in such a harsh environment. Enjoy activities, games, and puzzles to learn about this special place. Activities during your visit may include visiting the Great House, attending a tour, visiting the ball court, viewing the museum exhibits in the visitor center, examining the touch table, and watching the park movie. Children can also earn a free official Casa Grande Ruins National Monument Junior Ranger badge!

How does it work?
While visiting Casa Grande Ruins, pick up a free Junior Ranger booklet at the visitor center. Complete as many pages as your age and return with the completed book to talk with a park ranger or volunteer at the visitor center. They will review your book with you and you will receive a Junior Ranger badge.
Please contact us and request a book before your visit.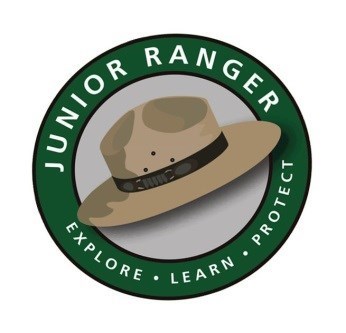 More, more, more!
There are many theme based Junior Ranger books that may not require specific park visits. Or you may want to ask for your book before your visit to prepare for the quest. The details for these programs are found online at the Kids in Parks page.


Last updated: May 20, 2020