Be A Junior Ranger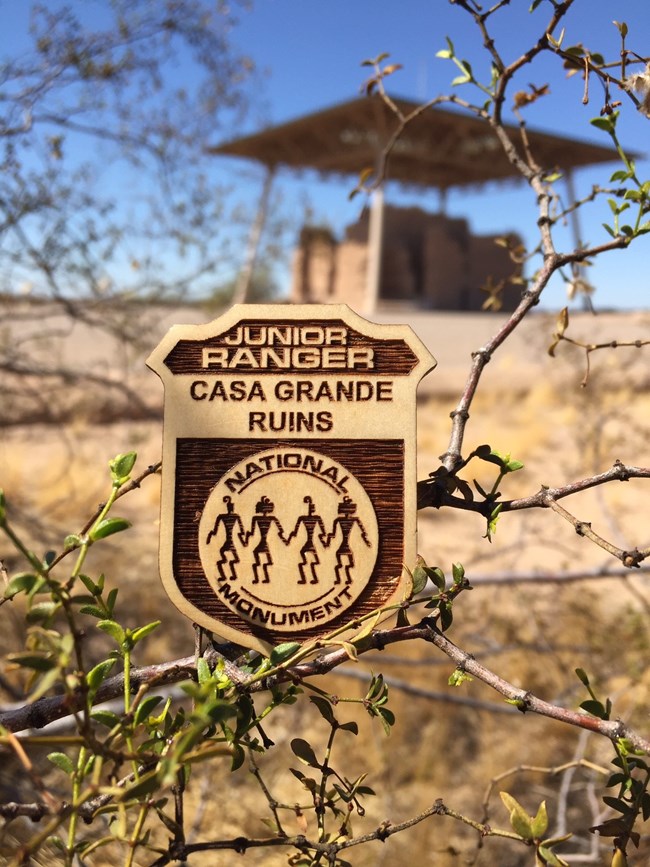 Casa Grande Ruins National Monument has many stories to learn and places to explore, both in the park and online. Want to help us take care of it? Become a Junior Ranger! Your mission, should you choose to accept, is to explore, learn, and protect, and to have fun while doing it. Keep on reading below to find out how you can become a Junior Ranger.
Visiting in person?
While visiting Casa Grande Ruins, pick up a free Junior Ranger booklet and complete the activities to earn your badge. You can also contact us and request a booklet mailed or emailed to you before your visit.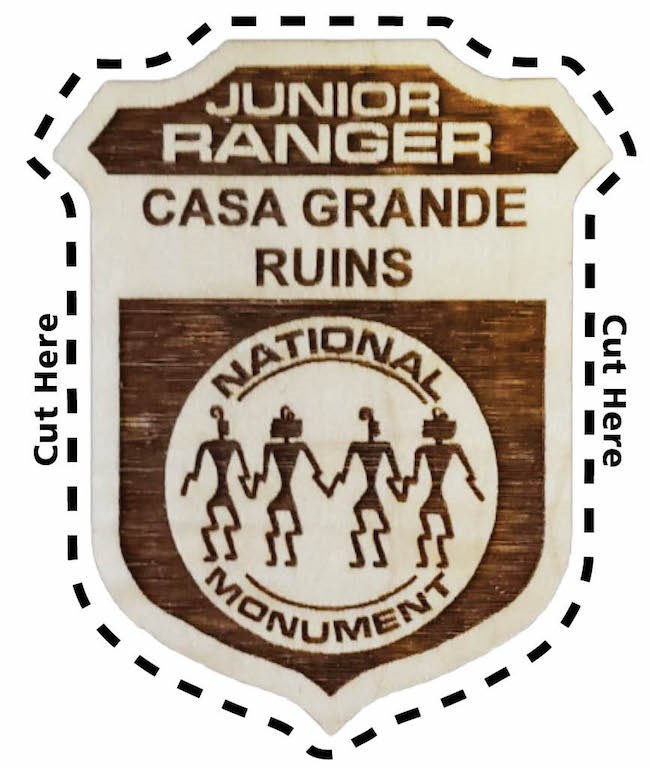 All finished?
After completing your Junior Ranger booklet, right click on this image to download your very own virtual Junior Ranger badge!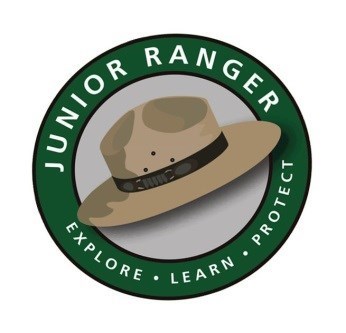 More, more, more!
There are many theme based Junior Ranger books that may not require specific park visits. Or you may want to ask for your book before your visit to prepare for the quest. The details for these programs are found online at the Kids in Parks page.


Last updated: October 10, 2022