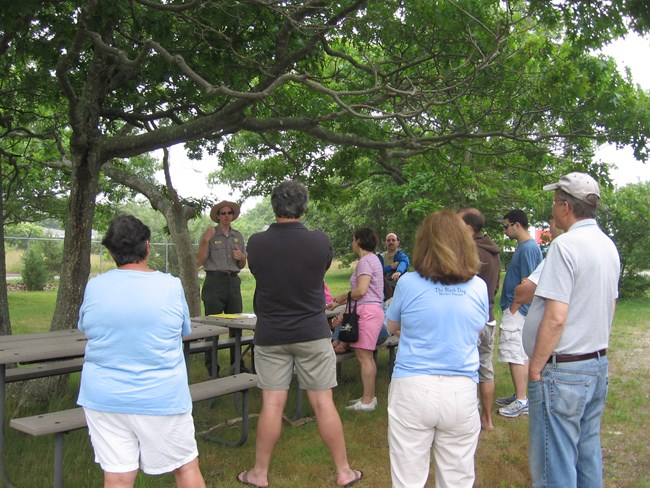 To be eligible to become a Program Partner, a group must be either:
· a non-profit organization
· educational institution
· public agency that provides educational, research (scientific or other), cultural, or artistic programs compatible with the mission of the Highlands Center and CCNS.
All partners must conduct some or all of their programs at the Highlands Center's campus, enriching each other's work by performing their distinctive activities and providing opportunities for interaction. It is hoped that a wide range of program themes and disciplines will be present on site, thereby establishing an interactive community of creative individuals and groups that will share and deepen cultural and environmental understanding through inquiry, research, and learning.