Healthy Parks - Healthy People

REGISTER FOR THE 2020 VIRTUAL RUN / WALK / BIKE FOR HEART HEALTH, September 18-20, 2020
https://www.capecodhealth.org/wellness-wise/healthy-parks-healthy-people/hphp-5k-for-heart-health/

Since 2015, Cape Cod National Seashore has partnered with Cape Cod Healthcare to promote ways in which the national seashore contributes to our physical and mental well-being under the national Healthy Parks, Healthy People program.
The partnership has taken many forms over the years. A printed guide about the seashore featuring healthy activity options has been developed. During certain summers, nurses have been stationed at visitor centers to help visitors and neighbors set and measure their personal well-being, including blood pressure screenings. There have been Tai Chi sessions, development of a Couch to a 5k fitness program, and an annual run in the fall. For more information about Healthy Parks, Healthy People at Cape Cod National Seashore, visit www.capecodhealth.org/healthyparks
If you plan to bicycle in the park as one of your healthy activities, please check out our Biking at Cape Cod National Seashore page for important safety information. Bike accidents are the leading cause of injuries in the seashore and we want everyone to remain safe.
Learn more about Healthy Parks, Healthy People program in the National Park Service.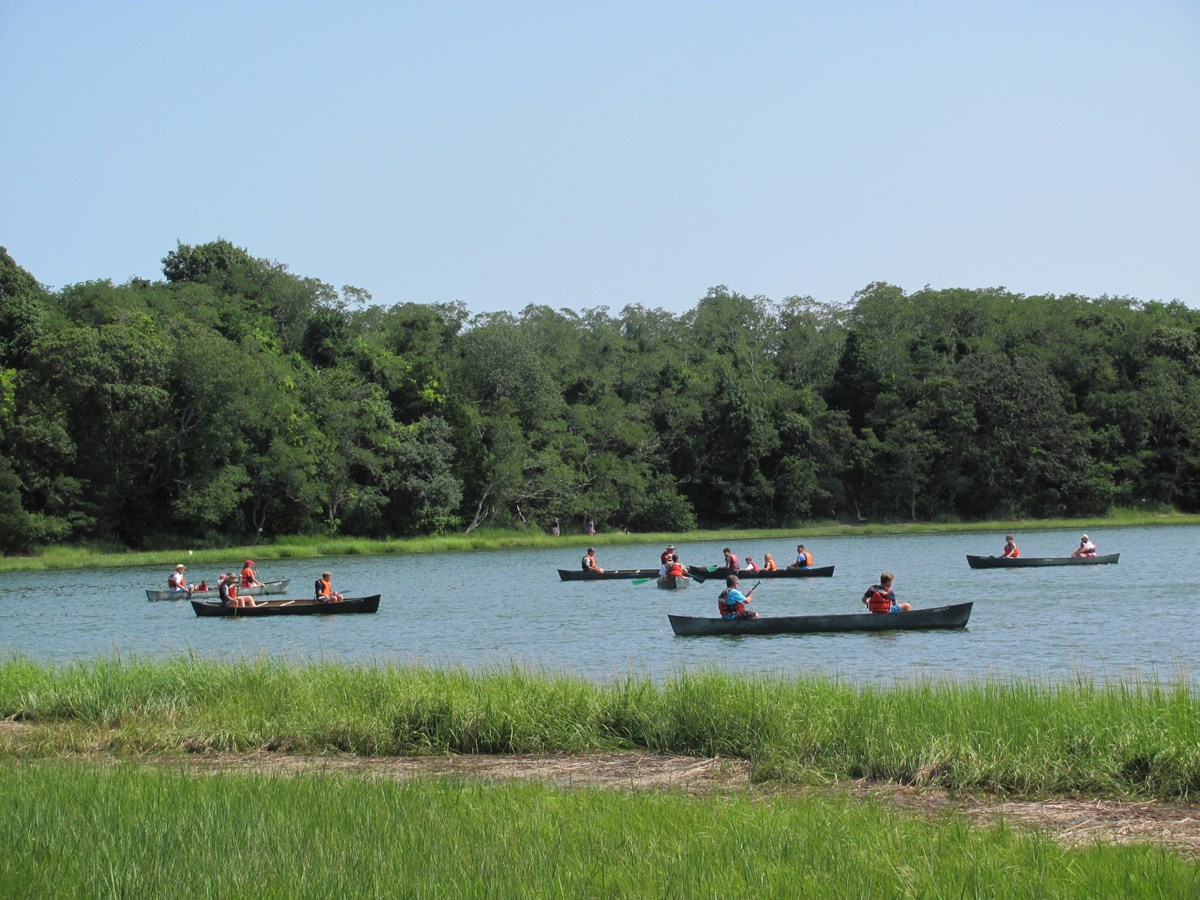 Last updated: August 13, 2020