Healthy Parks - Healthy People

Cape Cod National Seashore is excited to partner with Cape Cod Healthcare again in 2017 to promote ways in which the national seashore contributes to our physical and mental well-being under the national Healthy Parks, Healthy People program.
From June through August, healthcare professionals will again be at the Salt Pond Visitor Center on weekdays from 8-11 AM, helping park visitors and neighbors set and measure their personal well-being, including blood pressure screenings, providing a Passport to Health booklet for participants to track their fitness progress. For more information about Healthy Parks, Healthy People, visit www.capecodhealth.org/healthyparks
If you plan to bicycle in the park as one of your healthy activities, please check out our Biking at Cape Cod National Seashore page for important safety information.
Learn more about Healthy Parks, Healthy People in the National Park Service.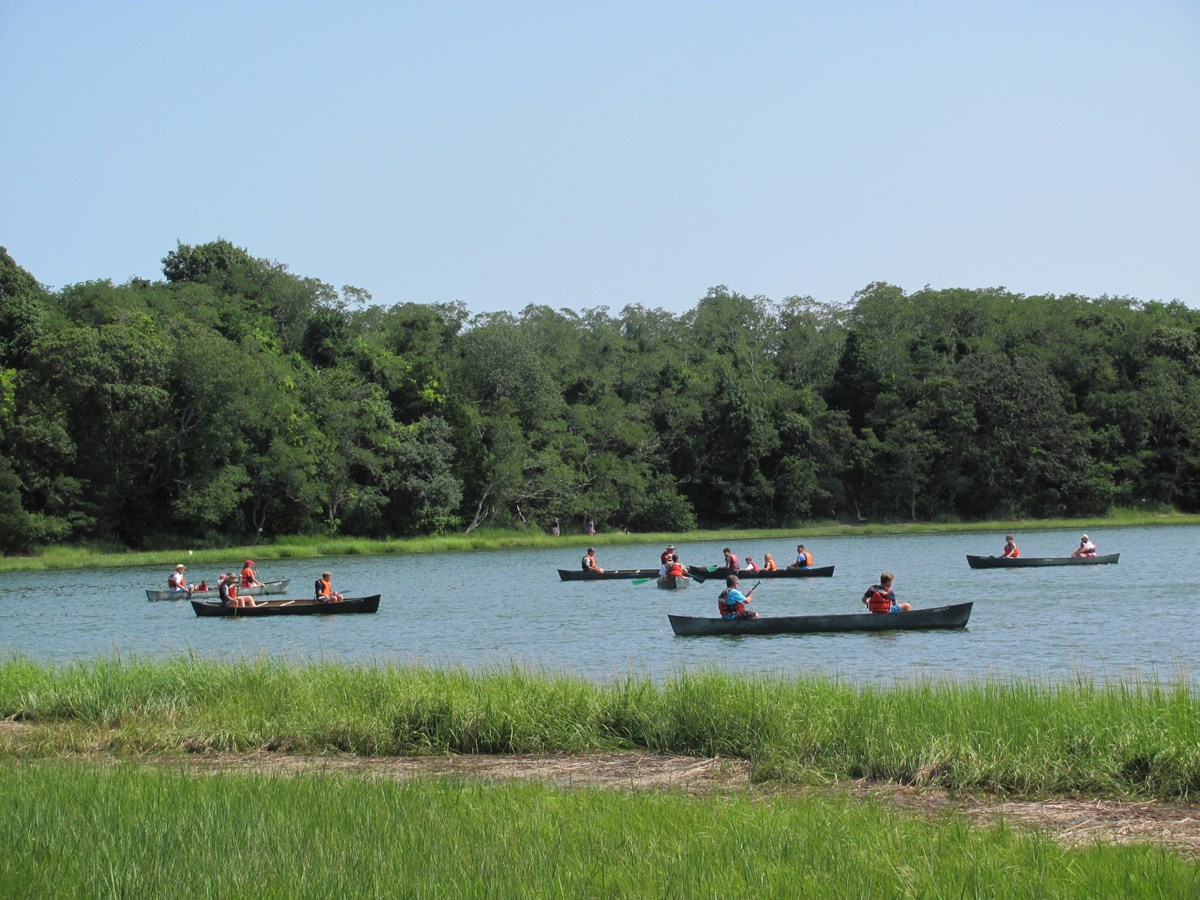 Last updated: March 29, 2017