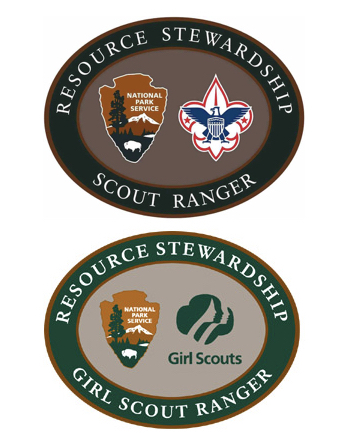 The Scout Ranger program is an official scout program in partnership with the Boy Scouts of America and Girl Scouts USA.
Why become a Scout Ranger?
Being a Scout Ranger allows you to discover and explore your national parks. Whether you are visiting Cabrillo National Monument or any other national park, we hope you learn something about the national parks and yourself. Participants in the Scout Ranger program can earn a certificate or a patch.


As a Scout Ranger you will:
- Learn about the mission of the National Park Service.
- Help protect the nation's natural, cultural, historic resources.
- Explore and learn about your national parks.
- Achieve unique recognition from the National Park Service.