The Kumeyaay Supermarket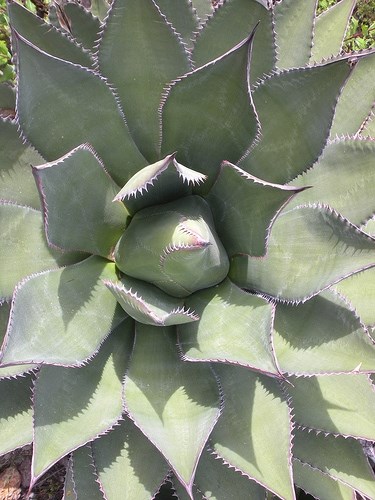 Walk the Bayside Trail and explore the coastal sage scrub plant community. Students will explore the park's native southern California ecosystem and learn about Kumeyaay uses of plants for food, medicine, and tools. Students will complete a plant identification and plant-use activity.
Reservations are now open for in-person and virtual field trips.

We will reassess the safety of in-person programming on a month by month basis. In-person programming is subject to cancelation at any time if conditions are deemed unsafe.

Please note that this program is only offered in person.

All participants of in-person programming must wear a mask at all times when with a park ranger regardless of vaccination status.
Historical field trips are available from September 1st - December 17 and January 7 - June 14th. Scheduling is done on a first-come first-served basis.

Historical programs are available Monday - Thursday, with two program time slots per day: 10:00 AM - 11:00 AM and 11:15 AM - 12:15 PM.
Last updated: September 5, 2021