Date & Time

Multiple Days: 10/06/2018, 10/07/2018, 10/13/2018, 10/14/2018, 10/20/2018, 10/21/2018, 10/27/2018, 10/28/2018 10:00 AM to 2:00 PM

Fee Information

none

Contact Us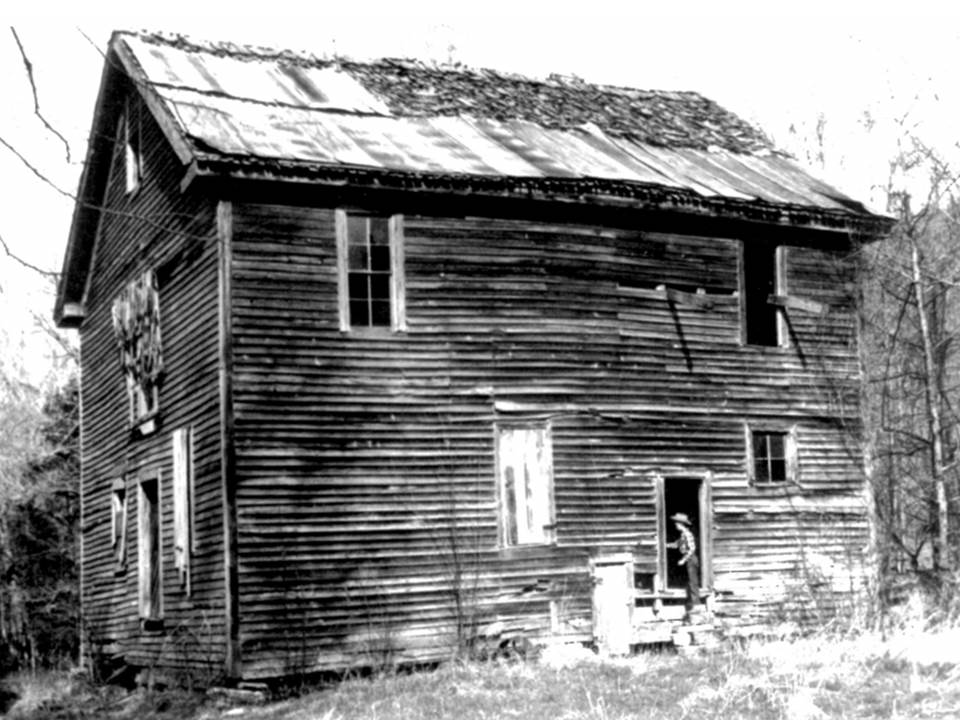 Visitors are invited to take a step back in time at the Boxley Grist Mill this fall! Drop in for a self-guided tour or walk through the mill with a guide anytime between 10:00 AM and 2:00 PM on weekends in October.

From 1870 until the 1950s, the Boxley Grist Mill was an important component of the community. An overshot waterwheel powered the mill, which ground corn into meal and wheat into flour. 
Now, in the 21st century, the grist mill is under a 50 year lease with the Gorgas Science Foundation in partnership with the National Park Service. Our nation is fortunate that the foundation is willing to take on the preservation of such a stately, historic building.
Since the mill has no electricity, you might want to bring a flashlight in order to read the exhibits and a camera for some unique photos. The mill is not handicap accessible, although parking is in sight of the mill and only a short walk is required with 4 stairs to enter. No reservation is required. 
The closest restroom and drinking water is located a couple miles north of the mill at the Lost Valley Day Use Area. Please call the Steel Creek Ranger Station for further details at 870-861-2570. 

In addition to mill tours, rangers and volunteers will be stationed in high-traffic areas throughout Boxley Valley to provide elk viewing information, park brochures, and to assist with parking and traffic control.