Youth Conservation Corps 2022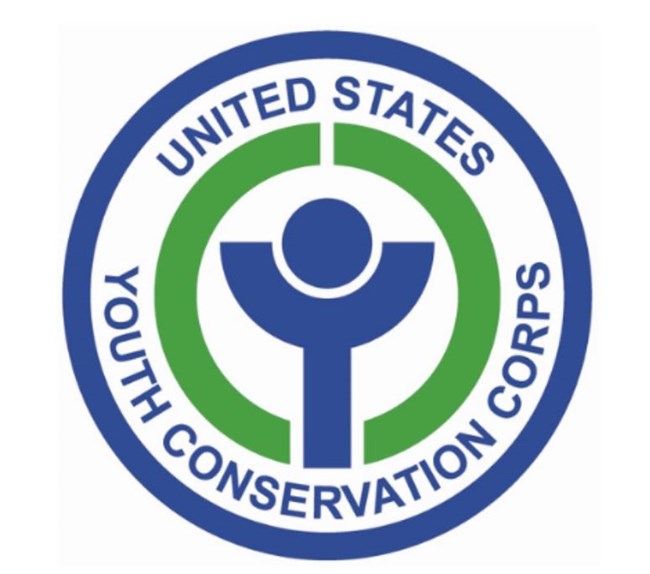 Details:
Buffalo National River is collecting applications for a possible 8-week job opportunity. Though applications are being gathered, these positions are tentative in nature and are dependent upon the presence of a safe working atmosphere.
Applicants must be 15 to 18 years of age during the program to be eligible.
Applicants will be selected from a random drawing and will be notified of selection.
Applicants work Monday – Friday, 8 hours per day from 7:30 a.m. to 4:00 p.m.
Positions are anticipated to start June 5th and end July 29th, 2022.
Applicants will be required to provide their own transportation to and from their home to their duty station.
The park will be hiring students who will be stationed at the Buffalo River Headquarters office in Harrison, AR.
Applicants will be transported from the duty station to the work site within the park. Supervision will be provided at all times.
Employees may be subject to NPS COVID-19 health and safety guidance.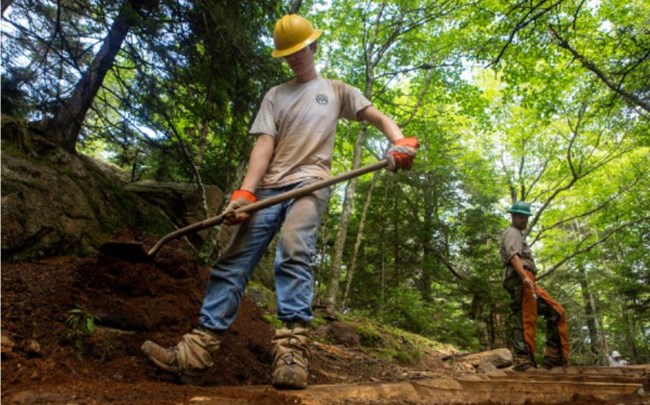 Program
The Youth Conservation Corps (YCC) is a well-balanced work-learn-earn program that develops an understanding and appreciation in participating youth of the Nation's environment and heritage. It is locally administered by the U.S. Department of the Interior-National Park Service. YCC offers gainful summer employment to youth for approximately eight weeks, in a healthy outdoor atmosphere.
Projects include building and maintaining trails and fences, cleaning up campgrounds and buildings, painting of facilities, and routine maintenance. Participants will do hard physical work and may be exposed to insects, poison oak and ivy, adverse weather, and difficult working conditions.
Eligibility
Young men and women, 15 through 18 years of age, who are permanent residents of the United Requirements States, its territories, or possessions, are eligible for employment without regard to social, economic, racial, or ethnic backgrounds. Handicapped youth who can effectively participate in most YCC activities are eligible. Youth must have no history of serious criminal or other antisocial behavior that might endanger their safety or that of others, have or be able to obtain a work permit if required under the laws of their State, have a Social Security number prior to being employed, be willing and able to work hard and participate in work projects. Employment is without regard to Civil Service or classification laws, rules, or regulations.
How To Apply
Youth meeting these requirements should complete the
YCC application
and turn it in to Buffalo National River Headquarters by the close of business
May 9, 2022
. Mailed applications will be accepted. Please be sure to complete all signature lines.
Mailing Address
Attention Jared James YCC
402 N Walnut St, Harrison, AR 72601
You can call 870-365-2744 for more information
Last updated: March 23, 2022