Curricula
Web Quest Curriculum Unit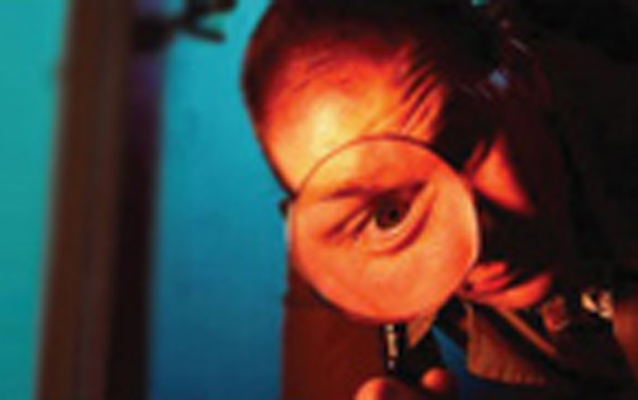 Before the teams can effectively accomplish the cooperative activity, each individual will be responsible for:
Identifying each of the five cases included in the Brown v. Board of Education U.S. Supreme Court decision.
Identifying the NAACP and explaining how it was involved in the cases.
Identifying Plessy v. Ferguson and explaining the significance of the "separate but equal" clause.
After each student can answer the questions above, each team will be responsible for the following:
Researching and analyzing information covering one of four topics.
Collecting data, documents, and images to illustrate and explain your findings.
Forming a group opinion based on your research analysis.
Creating a five-minute PowerPoint slide show with the template included in each case file to present your group's opinions to the rest of the class.
Additional Resources
Web Quest files (7.77 MB)
Download the zip file and extract. Double click on Start WebQuest.htm to begin. Requires an internet browser, such as Internet Explorer or Firefox, to operate.
Details
Subject:

African American History and Culture, Civil Rights Movement, Law, Social Studies

type:

Curricula
Last updated: April 10, 2015