Virtual Experiences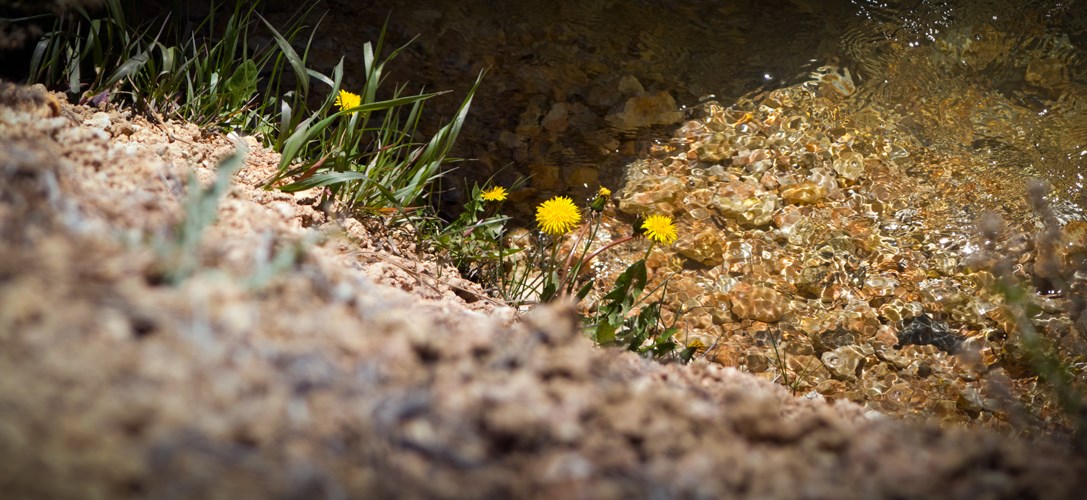 Virtually See Bryce Canyon National Park
Here's an opportunity to tour our National Park from your computer. We recommend taking the tour as if you would actually drive in an auto or ride in a shuttle tour. Just press the "continue" or "back" arrows at the bottom of each page to navigate between pages. You may also click on the names at the top of the page or on the list to the left to go directly to a specific view point.
Have fun! Learn what Bryce has to offer. You may be able to use this virtual tour to help plan your next real visit to Bryce Canyon.
To begin your tour press the continue button below.

Click on the following links to virtually tour specific locations at Bryce Canyon National Park.


Last updated: June 17, 2023