Natural Features & Ecosystems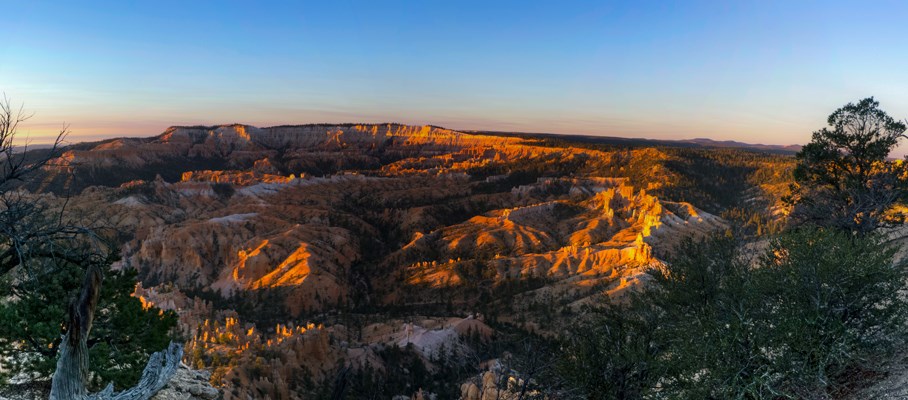 Bryce Canyon National Park has an arid climate, colorful geology, and is a study in contrasts. The contrasts are a story of climate change. The wildlife and flowers living here now are very different from those whose fossils are exposed in the colorful layers of rock.
The Bryce Canyon amphitheater reveals the long geologic history of sedimentation and erosion in a colorful sequence of rocks. Faulting, uplift and erosion give access to the discovery of plant and animal life in the region 130 to 40 million years ago. The Paunsaugunt Plateau is blanketed with forests and meadows. Prescribed fire assists maintenance of natural systems in plant and wildlife ecology.


Last updated: April 22, 2016