Master Leopold Bigbugh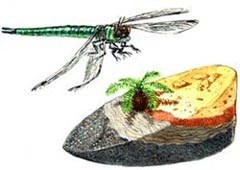 Name: Master Leopold Bigbugh
Genus: Meganeura
Size: 3 ft. wingspan, 1 ft in length
Age: 50
Gender: male
Weight: 1 lb.
Diet: insects
Habitat: swamps
Skills: forensics and research
Education: M.S. in Geology, M.S in Chemistry
Expertise: Rocks and Minerals
Hobbies: Collecting Rocks and Minerals
Scanner is a potted Cycad which Leopold lets root momentarily in the soil to tell him what rocks and mineral are present.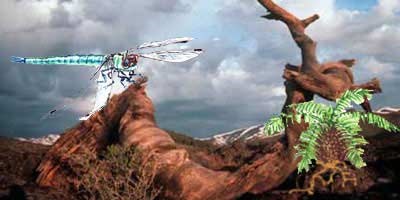 In an unprecedented move, Master Leopold Bigbugh and his Cycad traveled North America stopping at four National Parks in four days. Along with collecting rock types with his Cycad and stamping his National Parks passport he spent the whole time whining about having to leave his office.

On vacation he examined different rock types at four National Parks. He did this by having his Cycad collect rock samples through its roots. Leopold spent his free time at the parks watching the park movie, it reminded him of his office.

His favorite vacation spot was at Craters of the Moon National Monument. The astronauts of the Apollo missions visited this site before launching to the moon. Craters of the Moon was chosen because it closely resembles the moon's surface with fresh lava flows and volcanoes.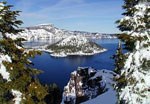 From there he went to Crater Lake National Park and sampled the volcanic rocks of Wizzard Island.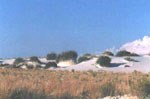 Feeling the need to be in a warmer environment he took his Cycad to
White Sands National Monument
. There the Cycad found an ample supply of silica to construct its cell walls.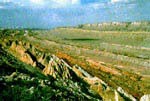 Hearing that the rocks at
Capitol Reef National Park
varied in composition, he wanted to have the Cycad taste the difference.
Unfortunately, Leopold was caught collecting without a permit and had to return all his samples. The rangers also took away his fake Golden Age Pass (he's not yet 62) that he was using to get into all the parks for free.
Last updated: February 24, 2015