People
Lucy Stone; abolitionist and suffragist. Samuel Ashbow; Mohegan Indian and Patriot of Color. William Bainbridge; Captain of USS Constitution and Commandant of the Charlestown Navy Yard. Shipbuilding Women of the Navy (SWONS); welders, painters, wives and mothers. People both famous and unknown struggled to create a country which would uphold their beliefs and provide the rights and opportunities they held in such high esteem to all. Over the course Boston's history, people like Stone, Ashbow, Bainbridge, and the SWONS lived, worked, served, and fought in the dynamic city, each leaving their own mark.
The National Parks of Boston invites you to explore the storied lives and legacies of our nation's revolutionaries.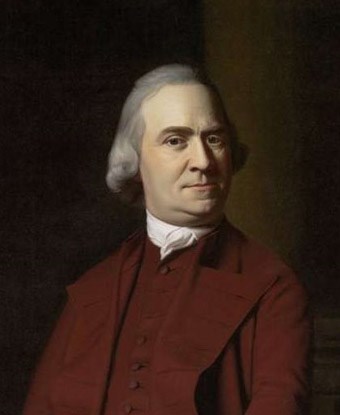 Radical? Virtuous Puritan? Demagogue? Perhaps all of these. When writing of his cousin Samuel Adams, John Adams would profess that he had; "the most thorough understanding of liberty"; was "zealous and keen in the cause"; and that Samuel embodied "steadfast integrity" and "universal good character." Royal Governor Thomas Hutchinson had a different perspective of Samuel Adams, claiming that there was not "a greater incendiary in the King's dominion or a man of greater malignity of heart who has less scruples any measure however criminal to accomplish his purposes." Read more.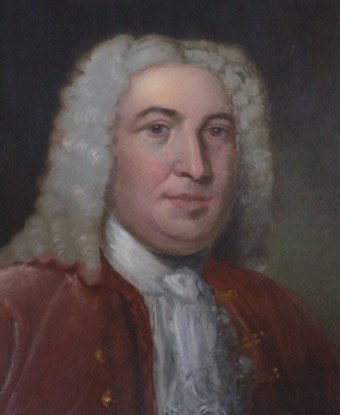 "With the net proceeds of the same purchase for me, for the use of my house, as likely a strait negro lad as possibly you can, about the age from twelve to fifteen years." Written in February 1738, this line was not penned by a wealthy Virginia planter or a small southern slave owner, but by Peter Faneuil, one of the wealthiest merchants in 18th century Boston... Read more.


Last updated: February 10, 2018