summer 2019 events
EXPLORE THE BLACKSTONE RIVER VALLEY THIS SUMMER!
The park is offering ranger programs all over the Blackstone River Valley this summer. Check out the listings below so you know where and when to find us.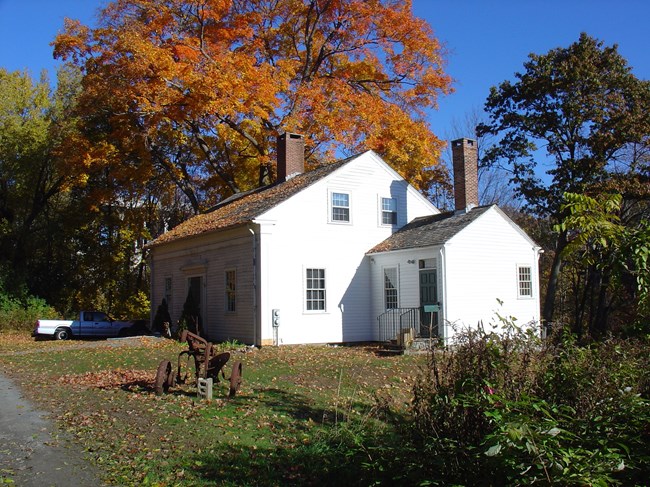 DAILY RANGER PROGRAMS
Everyday this summer, Park Rangers will offer a 2 PM Ranger Program at the Blackstone River State Park in Lincoln, Rhode Island. Programs will cover such diverse topics as the history of the Blackstone Canal, birds and wildlife of the Blackstone River, tours of Ashton Mill Village, the geologic history of the Blackstone, and much more. Programs last 30 - 45 minutes. All programs start at the Kelly House Transportation Museum sign located at 1075 Lower River Road, Lincoln, RI 02865.
Programs may be cancelled due to inclement or unsafe weather conditions.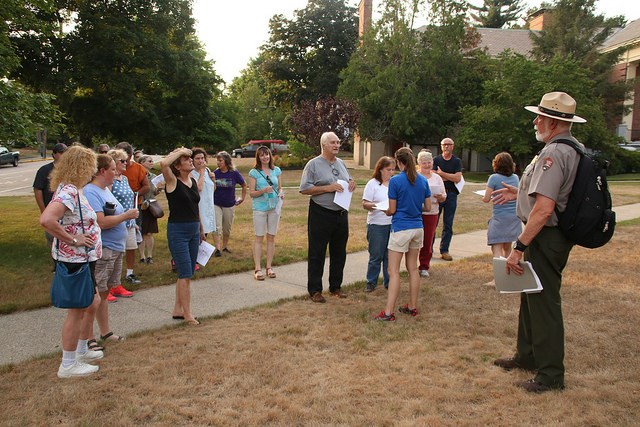 Ranger Walkabouts
Our premire program series is back for its twenty-third season. Join us at sites around the Blackstone River Valley Thursday evenings at 6:30 for these free programs where we explore these fascinating sites and topics.
June 20: Life in Ashton Mill Village, Captain Wilbur Kelly House Museum, 1075 Lower River Road, Lincoln, RI 02865 02865

June 27: The War to End All Wars, Whitinsville Memorial Park, Linwood Ave & Church Street, Whitinsville, MA

July 11: Hopedale: From Commune to Company Town, Hopedale Unitarian Church 65 Hopedale St, Hopedale, MA

July 18: Reconstructing the Western Mill, North Smithfield Public Library 20 Main St, Slaterville, RI 02876

July 25: Birds and Wildlife of the Blackstone, Captain Wilbur Kelly House Museum, 1075 Lower River Road, Lincoln, RI 02865

August 1: A Changing Landscape: River Bend Farm, Blackstone River and Canal Heritage State Park's Visitor Center, 287 Oak St, Uxbridge, MA

August 8: Wildlife in an Urban Landscape, Slater Mill Historic Site, 67 Roosevelt Ave, Pawtucket, RI 02860

August 15: A Geologic History of the Blackstone, Captain Wilbur Kelly House Museum, 1075 Lower River Road, Lincoln, RI 02865

August 22: Raising the Boat: The Millville Lock, Blackstone Bikeway Parking lot, 49 Central St, Millville, MA

August 29: A Great Irony: Hopedale and the Civil War, Adin Ballou Park, 2 Peace Street, Hopedale, MA 01747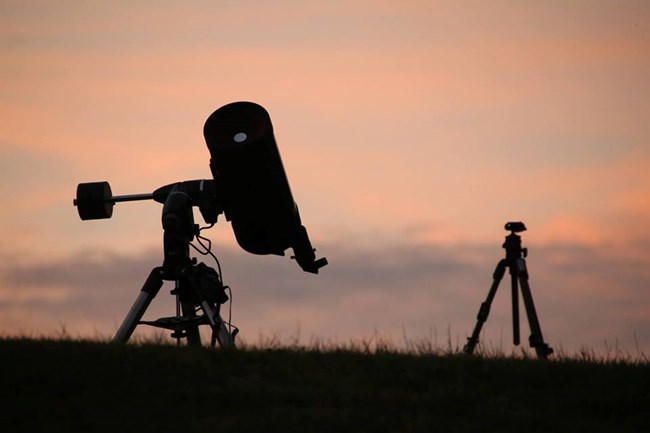 NIGHT SKIES PROGRAMS
Blackstone River Valley National Historical Park is delighted to bring back our Night Sky Programs for a second year. In collaboration with the Civil Air Patrol, the Massachusetts Department of Conservation and Recreation, and our wonderful volunteers we will offer nighttime astronomy programs at Blackstone River and Canal Heritage State Park, 287 Oak Street, Uxbridge, MA. All events are free and open to the public. In case of inclement weather or poor viewing conditions, an indoor program will be offered.
June 14 - start: at 8:00 PM
July 19 - start: 8:00 PM
August 23 - start: 8:00 PM
September 13 - start: 7:00 PM
October 18 - start: 6:30 PM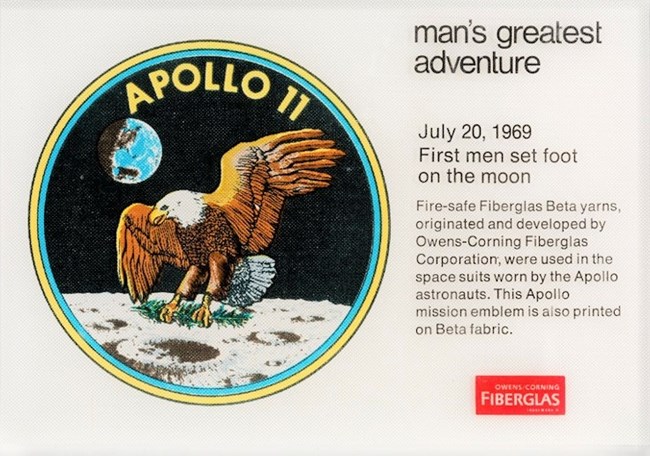 SUNDAY FUNDAYS AT BLACKSTONE RIVER STATE PARK
Join us on Sundays from July 14 through August 25 for Sunday Fundays at the Blackstone River State Park. Each week there will be a new event for you to discover a new story about the Blackstone River Valley. Sunday Fundays run from 10AM to 3 PM in the park around the Captain Wilbur Kelly House Transportation Museum at 1075 Lower River Road, Lincoln, RI unless otherwise noted.





July 14: Native Plants of the Blackstone Valley Join Native Person Loren Spears Executive Director of the Tomaquag Museum, Rhode Island's only Indigenous Museum. Learn about the plants native to the Blackstone Valley and how the Indigenous People of the Valley used these plants. This program will be offered twice, at 10 AM and 2 PM at the Kelly House barn.

July 21 From Ashton to the Moon We will look at how we went to the moon fifty years ago in 1969, and the Blackstone connection to this event. What was made for the moon landing in the Blackstone Valley and we will make soda bottle rockets with the young people who visit along with some other fun activities.

July 28 Bark Ranger day. Your four legged family member is welcome in the Blackstone Valley National Park, but there are a few rules that his human companion will need to know so that (s)he can have an enjoyable visit. Come and become a Bark Ranger for the National Park Service and receive a certificate making your family member a Bark Ranger.

August 4th Birds and Wildlife along the Blackstone The 90 acres of the Blackstone River State Park provide a diverse habitat for wildlife, including birds, mammals and even frogs and snakes. Join Ranger Steve and our Volunteers, Beth and Paul and learn about the birds and other animals who make this place their home.

August 11 The Blackstone Valley Goes to War Come and learn how the Blackstone Valley contributed to the war effort, meet World War II Veterans and hear their stories, see WWII vehicles. Learn how the greatest generation sacrificed for our freedom and to make our world a better place. This event held at the Blackstone River State Park Visitor Center, 1 I-295 North, Lincoln, RI. Entrance to the Visitor Center from I 295 North, approximately 1 mile east of the intersection with Rt. 146.

August 18 Kelly House Scavenger Hunts. Can You Identify the invasive Plants found around the Blackstone River Park Site? How about the animals found in the area, can you find their signs? Can you find the different signs of transportation and what they were used for. Join National Park Rangers for a fun day finding the unique items in the area of the Kelly House.

August 25 Take Me Fishing Day and HAPPY BIRTHDAY TO THE NATIONAL PARK SERVICE.! Come to the Kelly House and help us celebrate the 103rd birthday of the National Park Service. RI DEM will be at the Kelly House with loaner equipment and staff to teach you how to fish on the Blackstone River, We will have fun and games and surprises for this special day. End your Summer Sunday Funday with this last Summer Event!
Last updated: June 25, 2019