Fees & Reservations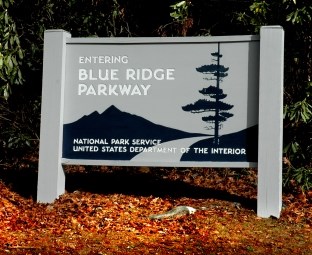 There is no fee to travel the Blue Ridge Parkway. Entrances and exits are available at intersections with most major highways along the route. Taking short side trips into the many communities along the Parkway is an excellent way to explore this region of the country.
There is a charge of $16 per site for camping in any of the campgrounds along the Parkway. Campgrounds accept all major credit cards. Visitors with a Senior or Access Pass (or former Golden Age or Golden Access Passports), receive a 50% reduction in rate on the site they will physically occupy. Senior and Access Passes are available at all Blue Ridge campgrounds. Click here for more information on the Interagency Pass program.
Although the majority of camp sites are sold on a first-come, first-served basis, Parkway campgrounds are also on the National Recreation Reservation System (NRRS). Reservations can be made through recreation.gov up to six months in advance of desired camping dates. Reservations are not accepted for the final week of the season to accommodate possible early closing due to inclement weather.


Last updated: March 9, 2016