Visitor Centers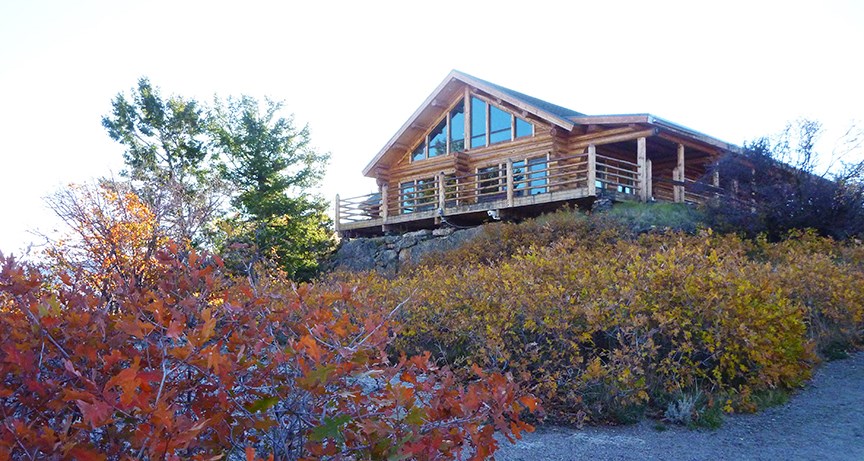 SOUTH RIM VISITOR CENTER
Location: 7 miles north on CO Highway 347 from the intersection with U.S. Highway 50.
GPS: N 38.5550 W -107.6866
South Rim Visitor Center is open every day of the year except Thanksgiving and Christmas Day
2021 Hours
Summer
(May 28 - Sep 6) . . 8 am - 6 pm
Spring/Fall
(April 25 - May 7, Sep 7 - Oct 23) . . 8 am - 5 pm
Winter
(Oct 24 - late April) . . 9 am - 4 pm

No reservations necessary for entering the park. Entrance station hours vary but generally run from 9 am to 5:30 pm daily from May through September.

NORTH RIM RANGER STATION
The ranger station is open intermittently during the summer.
A self-registration board is available for wilderness permits if the ranger station is closed.
A fee station is staffed from 8 am to 4:30 pm generally Friday through Sunday (later in the summer it will include more weekdays).
Last updated: May 31, 2021