Convoy Point and the Dante Fascell Visitor Center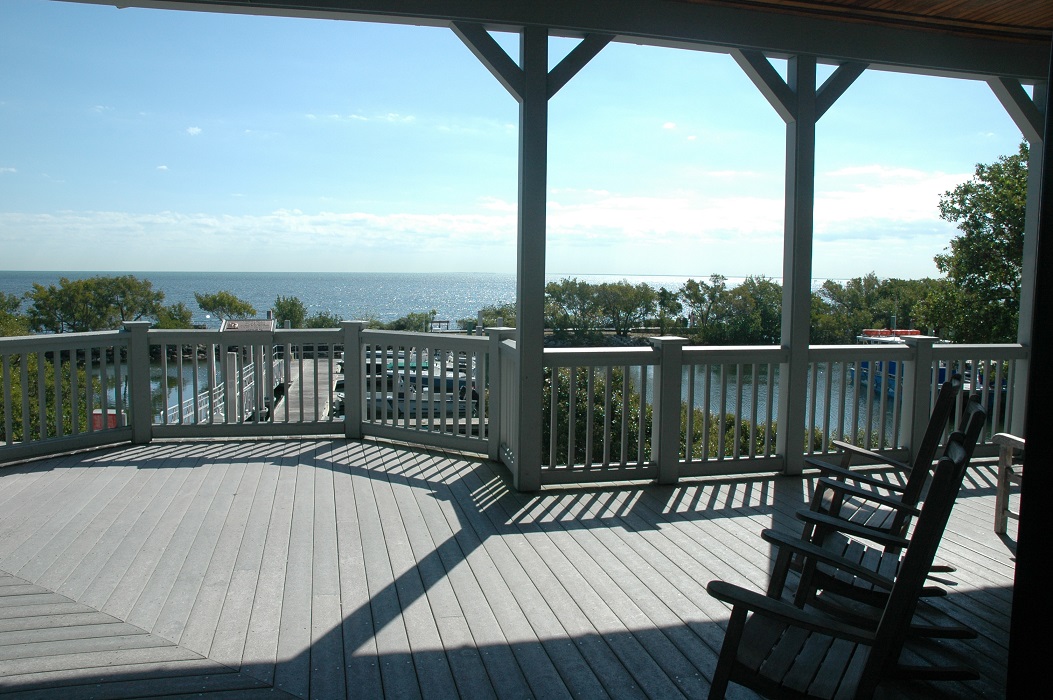 The Dante Fascell Visitor Center is the ideal first stop in any exploration of the park. The visitor center is located at Convoy Point, 9 miles East of the city of Homestead, Florida. Opportunities include:
A beautiful museum offers a virtual journey through the park's four ecosystems using dioramas, audio and video.
In the auditorium, several films are available to help you learn about the park.
The gallery highlights the works of local artists who find inspiration in the park.
Kids from 2 to 102 can get a feel for bones, feathers, sponges, corals and more at the touch table.
The Florida National Parks Association bookstore offers a variety of educational items. Proceeds support educational and scientific endeavors in South Florida's four national parks.
Of course, a park ranger or volunteer is always available to answer questions and help you plan your visit.


Last updated: June 12, 2017