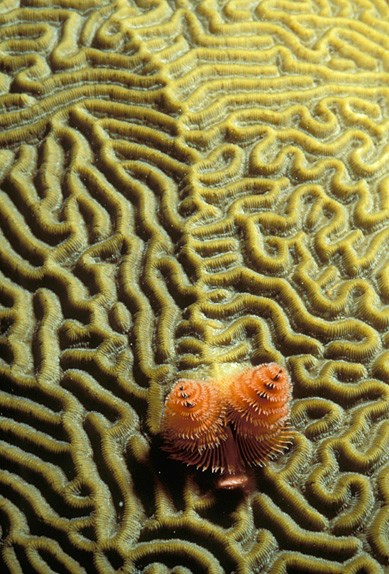 Draft GMP in progress
As of 2008, development of a new and updated management plan had been underway, but had been stalled for several years. Contact the park's superintendent at 305-230-1144 for a status update.
The files below contain information on the planning process before it stalled, and may be helpful to some users.
Welcome (PDF format, 129 KB)
Background (PDF format, 93 KB)
Park Significance (PDF format, 88 KB)
Park Planning (PDF format, 84 KB)
What's New (PDF format, 78 KB)
Get Involved (PDF format, 70 KB)
What's Next (PDF format, 174 KB)