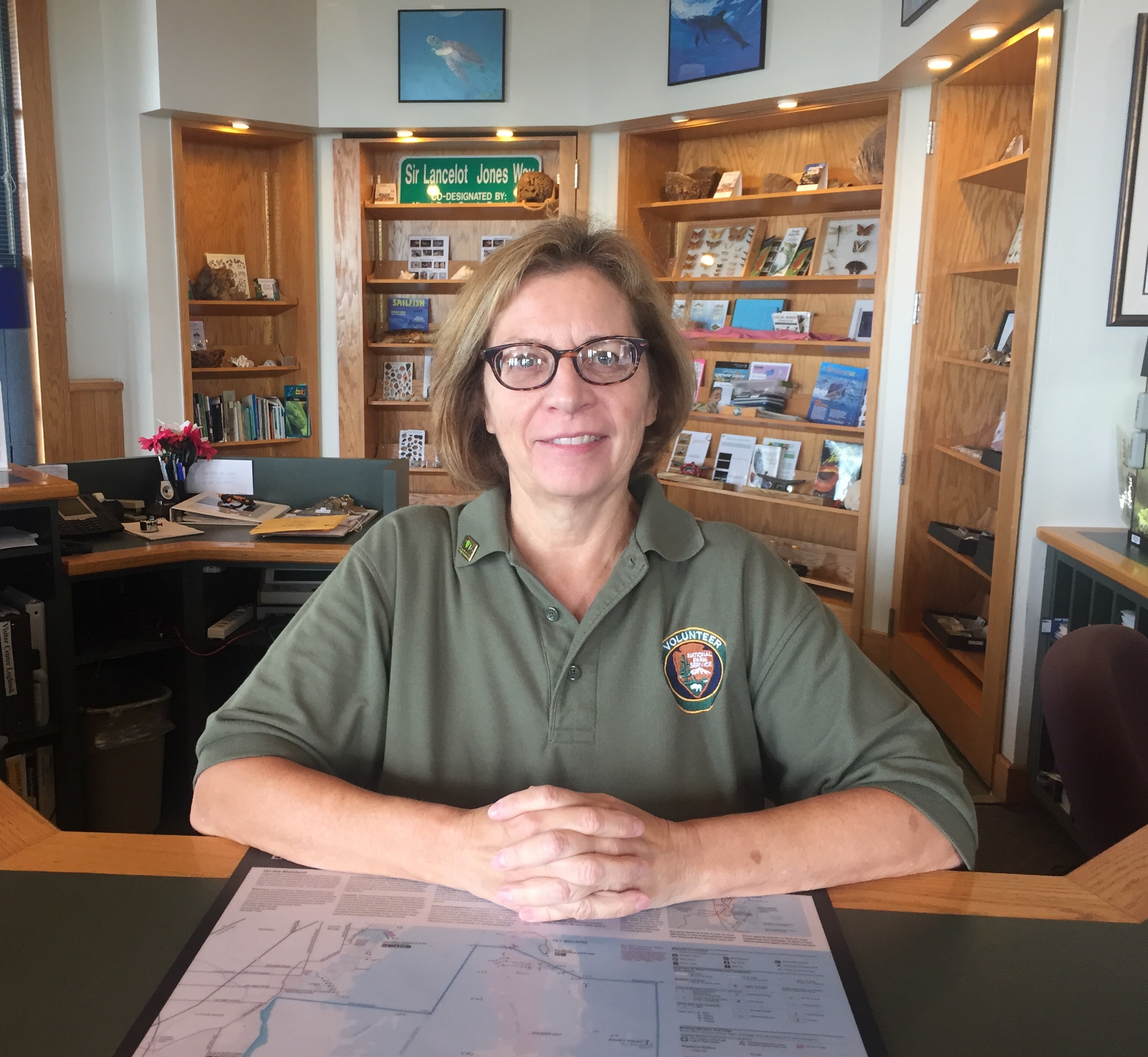 Send applications by e-mail or regular mail to:
Volunteer Coordinator
Biscayne National Park
9700 SW 328 Street
Homestead, FL 33033
Those under age 18 must send a parental approval form with their application.
View volunteer opportunities before completing applications.

For more information please contact the park volunteer coordinator at 786-335-3673.