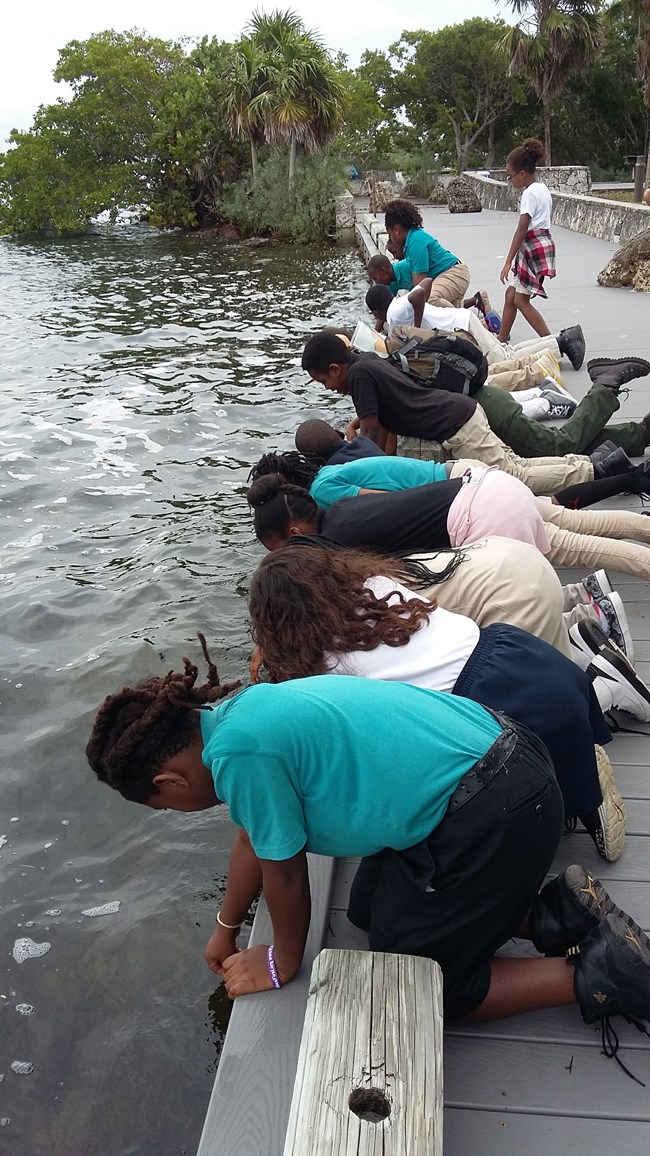 Environmental education - Assist with the set-up and presentations for camps, boat tours and other programs.
Outreach program - Assist with booths, tents, tables and displays including stocking of brochures, answering questions, setting up displays and hands-on activities.
Junior ranger ambassadors - Assist in junior ranger activities including setting up tables, helping visitors complete junior ranger booklets and answering questions about the program.
To apply or for more information, please contact Liz Strom.