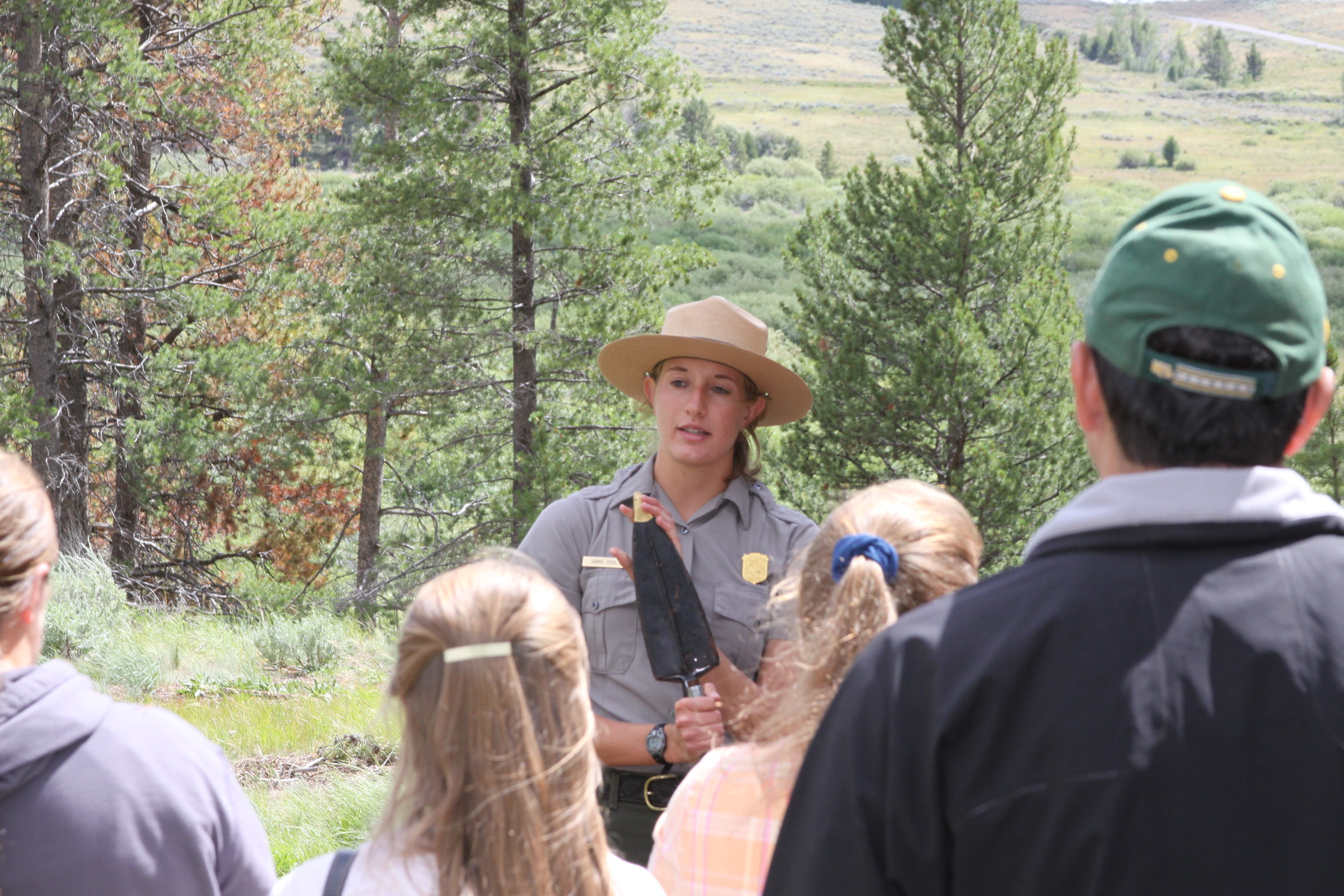 The staff of Big Hole National Battlefield may be small but are dedicated to bringing the story of what happened here in 1877 alive and making your visit a good one.
The park has three divisions and three offices located in two towns.
Division of Administration
Located in the Visitor Center
16425 Highway 43 West
Wisdom, MT 59761
Steve Black - Superintendent
406-689-3155 x 1024
Patti Bacon - Administrative Technician
406-689-3155 X 1020
Division of Interpretation and Visitor Services
There are two offices in different towns for this division
Big Hole National Battlefield Office is located in the Visitor Center.
16425 Highway 43 West
Wisdom, MT 59761
Mandi Wick - Big Hole Lead Ranger
406-689-3155 x 1023
Leslie Lula - Park Guide
406-689-3155 X 1029
Bear Paw Battlefield Office is in the town of Chinook 16 miles north of the battlefield.
301 Ohio Street
Chinook, MT 59523
Stephanie Martin - Bear Paw Lead Ranger
406-357-3130
Jim Magera - Park Ranger
406-357-3130
Division of Maintenance
Located in the housing area.
Jim Stone - Maintenance Lead
406-689-3155 x 1026
Jimmer Stevenson - Maintenance Worker
406-689-3155 x 1027