Doster Fire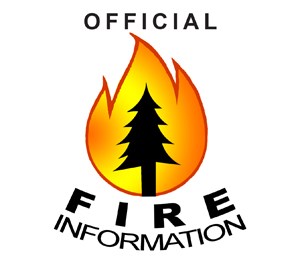 FEBRUARY 01
The fire is approximately 60 percent contained. The weather and wind was favorable yesterday, and allowed firefighters the opportunity to hold the fire without further growth.
Firefighters were able to secure almost all of the fire and further mop up and patrolling is expected for today.

This will be the last update unless significant activity occurs.
JANUARY 31
The Doster Fire was reported January 30, south of Lower Wagonwheel Road, and west of Birdon Road. The cause of the fire is currently under investigation. The fire is approximately 800 acres, and 10 percent contained.
Due to the inaccessibility of the area fire crews have to fall back to roads and natural barriers to stop fire spread to the west, east, and south. Operations for today include conducting several burn-outs with the intent to corral the fire between Birdon Road, SR-29, US-41, and Lower Wagon Wheel Road. Approximate acres after burnout operations is 5,000.
Resources from Everglades National Park and Florida Panther National Wildlife Refuge are assisting.
For details on the location of the fire, please click here.
Last updated: April 14, 2015