Burns Lake Campground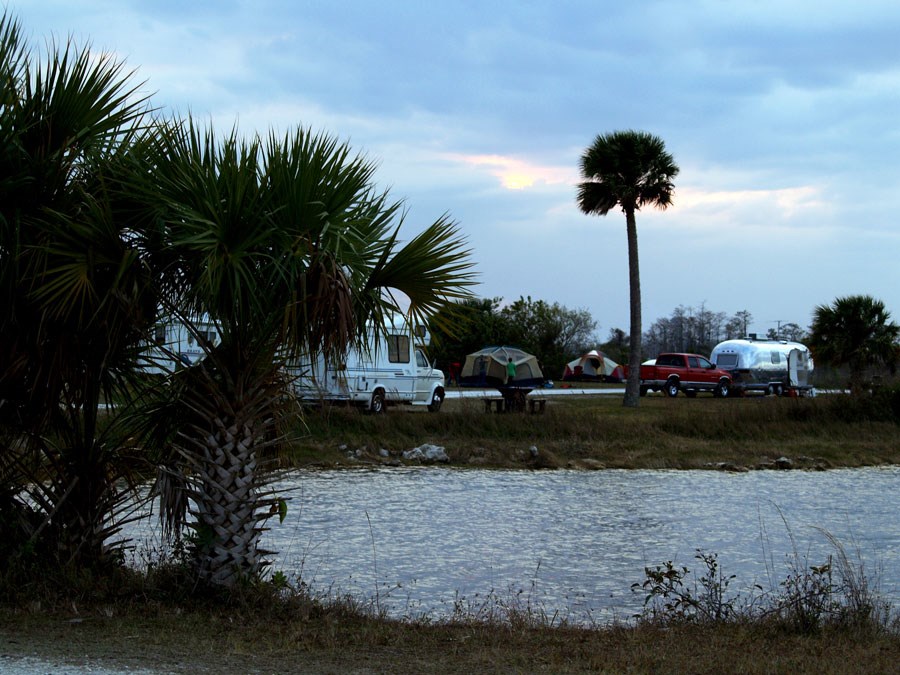 Open
August 15 through April 15.

Details
Longitude: -81.230544 Latitude: 25.8929125
Primitive camping with no water. Vault toilets available. This site provides day use picnic area and backcountry access parking. The campground accommodates 15 designated RV/tent sites.
Address
18495 Burns Road
Ochopee, Florida 34141
Click here for a downloadable map of the campground.
Use limits for this campground are - during January 01 through April 30, the maximum length of stay is 10 days. From May 01 through December 31, the maximum length of say is 14 days.
The maximum length of stay for any camping activity within the national preserve is 180 days in a 12-month period.
Fees
RV/Tent site $24 per night / $12 with a Senior or Access Pass
Dump station free to campers.
To reserve your site, please use www.recreation.gov
Campground Regulations
For your safety and enjoyment, and the protection of national preserve resources, please abide by campground regulations. more....
Last updated: March 24, 2021