Annual Birthday Bash

SCHEDULED EVENTS
We invite you to join us in celebrating the 40th anniversary of Big Cypress National Preserve, throughout 2014.
More information will be provided as details are confirmed for events, so be sure to keep checking our schedule of events page for the latest!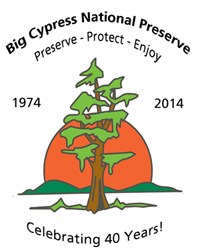 PRESERVE, PROTECT, ENJOY
Forty years ago, on October 11, 1974, President Gerald Ford signed the bill establishing Big Cypress National Preserve as the first national preserve in the National Park System.
The Big Cypress was created through a grassroots effort by many to ensure that the Big Cypress Swamp would be protected and enjoyed for generations to come.
In establishing Big Cypress National Preserve, Congress defined the national preserve's purpose as to:
"to assure the preservation, conservation, and protection of the natural, scenic, hydrologic, floral and faunal, and recreational values of the Big Cypress Watershed in the state of Florida and to provide for the enhancement and public safety thereof."
Whether you're a regular visitor, a national park traveler, or a virtual explorer, Big Cypress National Preserve hopes that our 40th anniversary will inspire you to experience and connect with the national preserve that has inspired 40 years of protection and that will continue to enchant and delight visitors and stewards for another 40 years!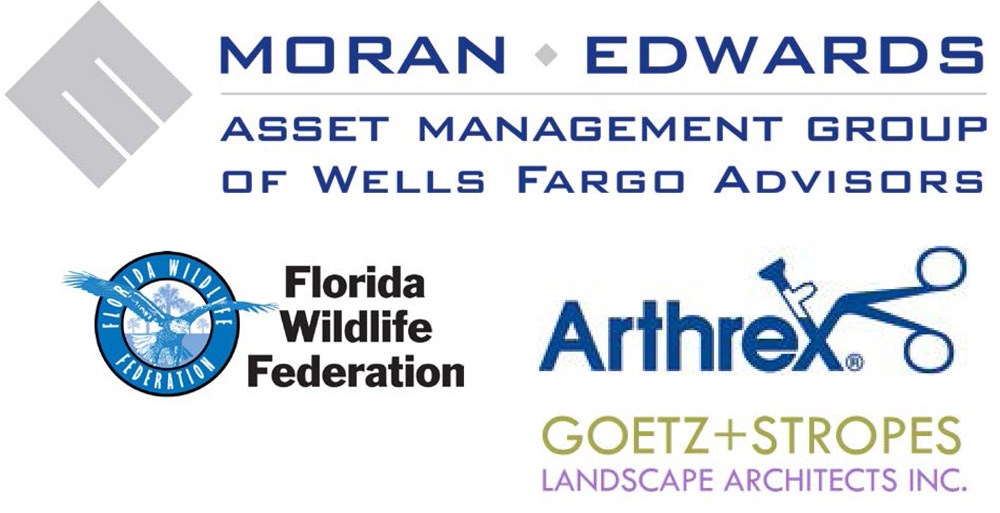 Last updated: April 20, 2015