Live Performances
Join J. Robert, Raiford, and Gator Nate for a day of live music reflecting the culture and spirit of Florida.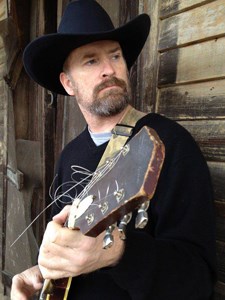 Performers: Raiford Starke
Guitarist, singer, songwriter, Raiford Starke is an outlaw country folk artist and roots rocker from the Florida swamps! Burning performances with an original sound steeped in southern rock and blues!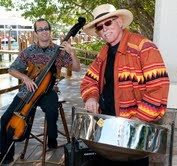 Performers: J. Robert
"It's more than music, it's a lifestyle!" J. Robert's original songs reflect musical insights into the Florida way of life and is a perfect enhancement to a day in paradise.
Performers: Gator Nate
Gator Nate will be singin' and pickin', swamp style, featuring harmonica, slide guitar and drums. Original tunes about life in South Florida, The 10,000 Islands, Everglades and the characters that inhabit this "final frontier."
PLEASE NOTE: There is limited seating and shade available at the Swamp Heritage Festival, so please feel free to bring your own chair or blanket to sit on and plenty of sunscreen and a hat to wear for protection from the sun.

This festival provides a venue for individuals and groups with a deep connection to the Big Cypress Swamp an opportunity to share stories of the past and hopes for the future related to this special place. The views and opinions of participants are not necessarily those of the National Park Service.
Last updated: April 14, 2015