Artist-In-Residence Artist Demonstration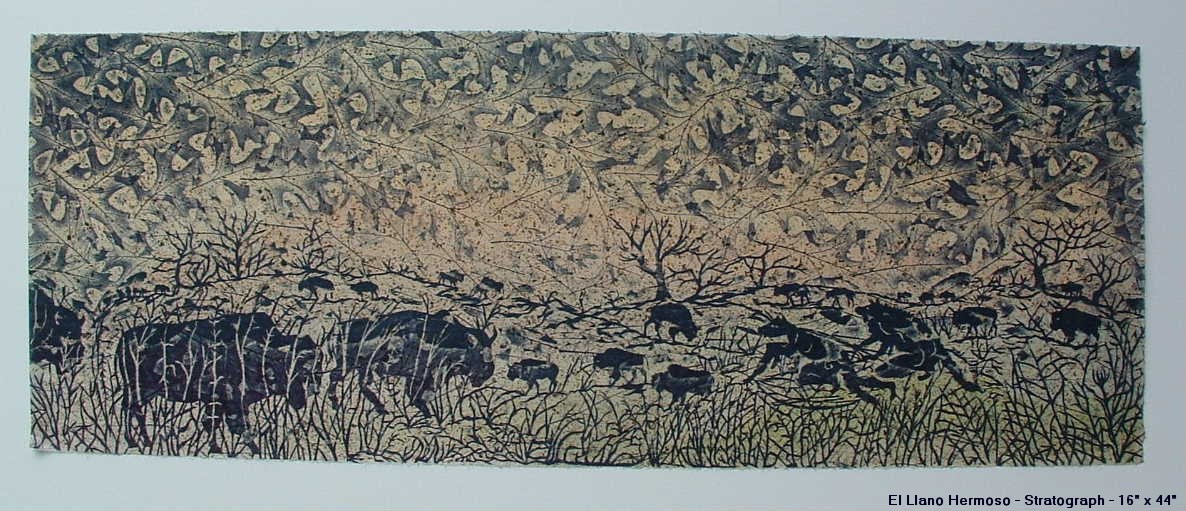 Date:
November 14, 2013
Contact:
Bob DeGross, 239-695-1107
On November 16, 2013, current Artist-In-Residence Anna Marie Pavlik, will hold a printmaking, etching and stratography demonstrating her medium and techniques. The workshop will be 1:00-3:00 pm at Oasis Visitor Center.
Regarding her residency, Anna Marie says; "my Growing concern for the survival of natural areas and a need to understand the relationship of people to their environment have encouraged me to work with nature-related themes. My images are focused on revealing and presenting how nature has functioned. I extract the concepts which I visually explore, from my observations of natural sites, science publications, and maps. By creating these works I hope to direct the viewer's attention to the irreplaceable value, sublime beauty, and mystery found within our natural environment."
The Art Demonstration Series offers a chance for the visitor to learn more about how our Artist-In-Residence create their works of art, while at Big Cypress.
The Artist-In-Residence Program at Big Cypress National Preserve offers professional writers, composers, and visual and performing artists the opportunity to pursue their artistic discipline while being surrounded by the national preserve's inspiring landscape.
For more information about the Big Cypress Artist-In-Residence program click here.
Last updated: April 14, 2015