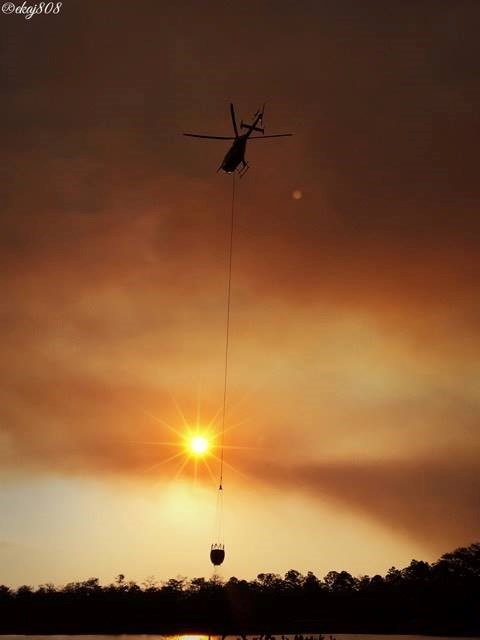 On average, Florida experiences the second highest number of wildfires in the nation. Fire is a natural, and needed, part of the Big Cypress ecosystem. Many plants and animals have evolved with fire and benefit from fire. Yet when fires are unplanned, rather than controlled prescribed burns, firefighters must take steps to suppress the fire. Suppressing fire is done to protect the safety of people and stop the loss of structures. Wildfires can also burn very intensely sometimes causing more harm than good to the environment. Communities and individuals alike can help reduce the incidence and magnitude of wildfires.
Current fire activity
and closures
Archive
of past fire activity.