Environmental Purchasing & Waste Reduction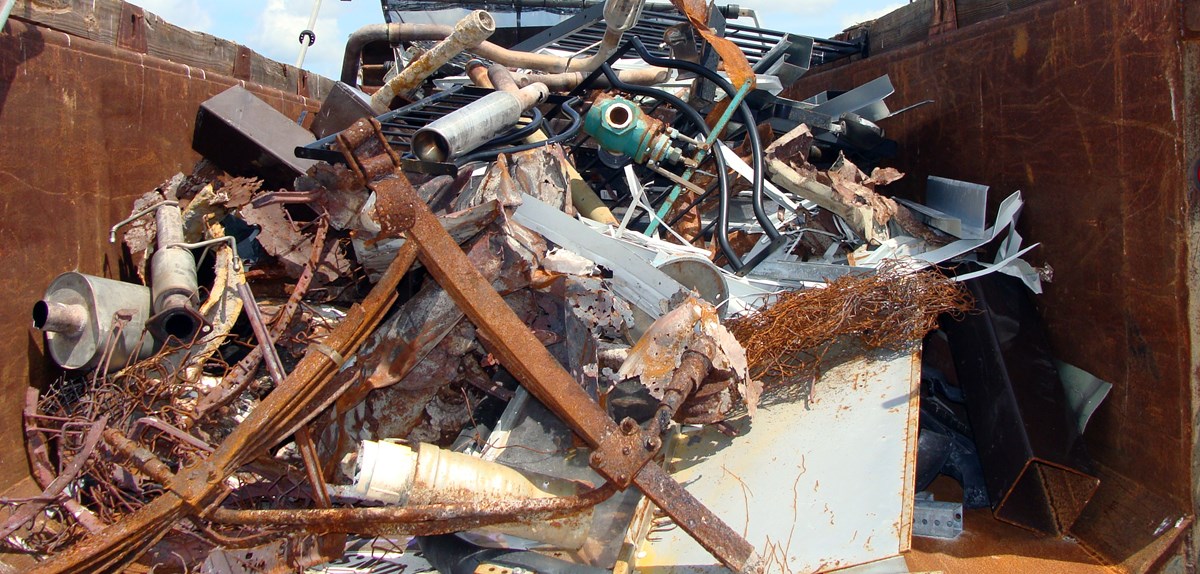 Keeping waste out of the landfill starts with recycling. Big Cypress keeps 64 percent of its trash out of the landfill, which is well above the goal of 50 percent set by the National Park Service.
Everything from mixed paper to batteries is recycled from headquarters and the 26 homes and apartments. Glass bottles and cans are recycled throughout the Preserve. The most recycled material in 2014, was scrap metal at nearly 100,000 pounds. The scrap comes from a variety of sources including demolition projects. Instead of knocking down a building and sending it to the landfill, it's taken apart piece by piece and the materials such as cement, copper, and glass are recycled.
The park minimizes waste by purchasing environmentally-preferred items, including items with minimal packaging, biodegradable or recyclable materials, and without toxic components as well as items requiring minimal energy to produce and transport.
Employees use office paper with 30 percent post-consumer recycled content and paper towels made of 100 percent recycled paper.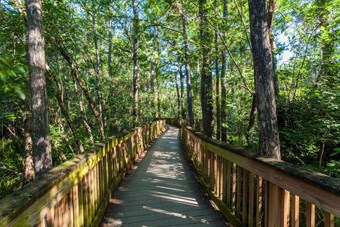 Big Cypress has four very popular boardwalks throughout the preserve that receive a lot of use (and abuse).
To increase longevity, reduce pollutants and the amount of new wood products used, the preserve is replacing wooden boards with recycled plastic. This effort began a decade ago.
Last updated: April 14, 2015