Festival Presentations - 2014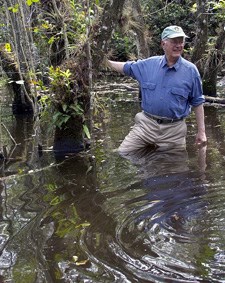 11:30-12:30
Presenters: Joe Browder
Environmental Consultant
The National Park Service recognizes Joe Browder as the citizen father of the 729,000-acre Big Cypress National Preserve established in 1974. He is a leader whose work in the 1960s and 1970s helped shape the modern environmental movement.
Come help celebrate the Preserve's 40th year in existence by joining Browder to hear about the birth of Big Cypress National Preserve and about the people who helped make it happen.
For additional information about Joe Browder, please click here.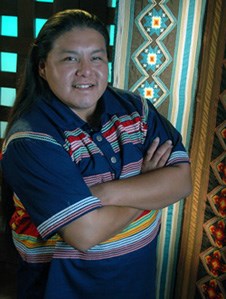 12:30-1:30
Presenter: Houston Cypress
Miccosukee Tribal Representative
Join Miccosukee Tribe Representative Houston Cypress to hear about Miccosukee history in South Florida.
For additional information about Houston Cypress, please click here.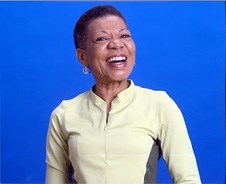 1:30-2:30
Presenter: Dr. Audrey Peterman
Author, Speaker & President of Earthwise Productions, Inc.
While visiting Yellowstone, Audrey became aware there was actually a National Park "System." Audrey and her husband, Frank, were struck by two things: the overwhelming beauty they witnessed; and they were among only a handful of African Americans visiting the Parks. Audrey and Frank documented historical accounts of how the National Park System had been influenced by blacks including park rangers, park superintendents, and donors of the parks' land. Audrey stated, "The creation of our country was a collaborative one by people of different colors, and these stories are preserved in the National Park System."
Join Audrey Peterman in a discussion about Zora Neale Hurston's book Their Eyes Were Watching God and learn through her presentation about the history of logging in the Big Cypress Region and how African Americans played a vital role in that work.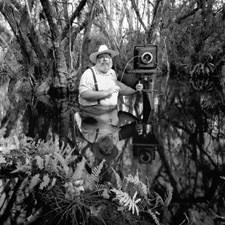 2:30-3:30
Presenter: Clyde Butcher
Nature Photographer
Official website
Like the work of Ansel Adams, Clyde Butcher's remarkable photographs give us an access to nature we rarely see or experience. They not only reveal the intimate and majestic beauty of the Everglades – and the need to save this fragile environment – they also remind us of the abiding kinship we mortals share when we work together to preserve these magnificent places. Butcher's art is a national treasure.
Ken Burns – Emmy-winning filmmaker
Come see and hear how Big Cypress has inspired the life and work of photographer Clyde Butcher. Clyde Butcher's powerful black and white photographs explore his personal bond with the environment. The exquisite beauty and depth of his work draw the viewer into a relationship with nature. For more than fifty years, he has been preserving on film the untouched areas of the landscape.
Clyde Butcher will provide a book signing.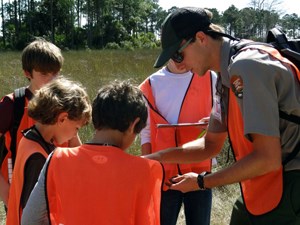 6:30 pm
Presenters: Luke Gommermann
National Park Ranger, Big Cypress National Preserve
Stories in the Stars: Linking the Night Sky to our Heritage
Come enjoy the night sky of Big Cypress National Preserve! On December 6, park rangers will first lead a free interpretive presentation at the Big Cypress Swamp Welcome Center discussing our cultural connections with objects in the night sky.
Following the presentation, rangers will lead constellation tours (weather permitting), and one or more telescopes will be available (weather permitting) for viewing stars, star clusters, planets, nebulae, and galaxies.
Please note that if weather prevents night sky viewing, the interpretive presentation will be conducted indoors and will not be cancelled.
For additional information about this, and future star parties, please click here.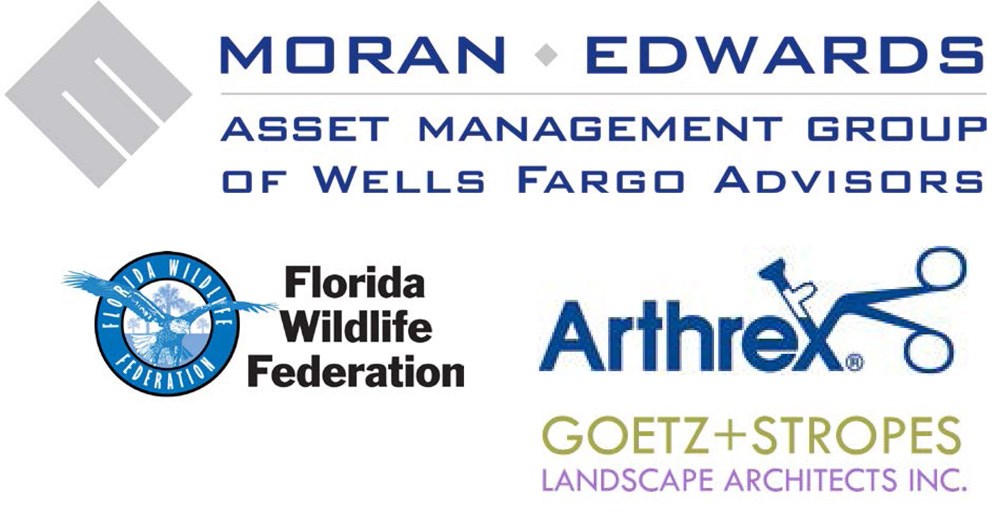 This festival provides a venue for individuals and groups with a deep connection to the Big Cypress Swamp an opportunity to share stories of the past and hopes for the future related to this special place. The views and opinions of participants are not necessarily those of the National Park Service.
Last updated: April 14, 2015