Shore Fishing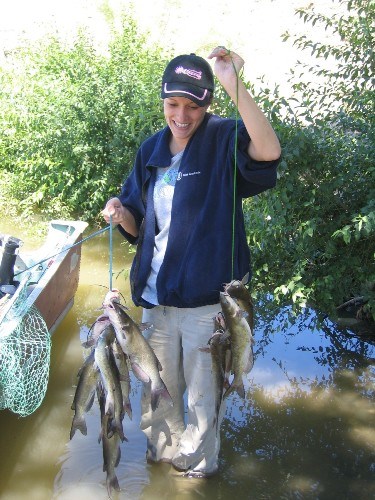 Shore Fishing
The Wyoming end of the lake has over 50 miles of accessible shore line including the
Yellowtail Wildlife Unit
. These shore lines are close to nearby roads. Thye also have ample driftwood for shore line evening fires if needed.
Please check about any fire restrictions that may be in effect during high fire danger periods.
There is limited shore fishing in the Montana end of Bighorn Lake.
When shore fishing on the bottom of the lake a heavy fishing pole rigged with 20 pound plus line is best. Bait can be:
minnows
crawfish
worms
cut bait
artificial bait and plastics
When bait casting use a lighter rig with spinners, crankbaits, minnows, worms and artificial baits.

During the warmer months please be aware that rattlesnakes and scorpions occupy the area and take proper precautions. Please remove all trash when you leave your shore fishing area.
Fishing and Boating Regulations
Fishing Licenses for Montana and Wyoming

Montana Fish Wildlife and Parks

Wyoming Game and Fish Department
Last updated: September 17, 2017