Ranger Programs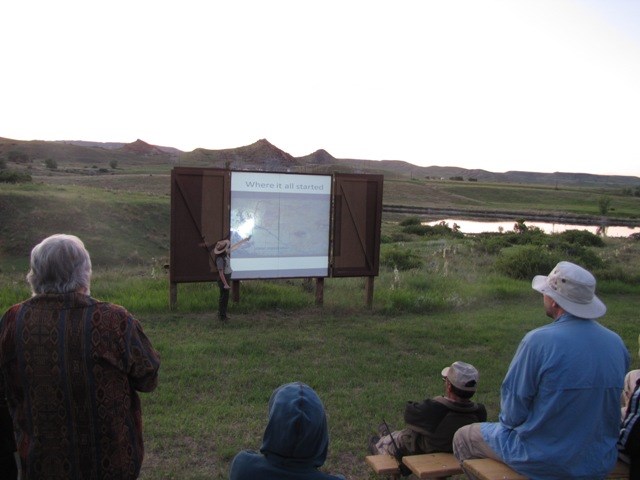 Horseshoe Bend Campground Amphitheater
July 4th- Humans have lived around Bighorn Canyon for an estimated 11,000 years. Come join Ranger Williams for an atlatl demonstration, which will show you one of the earliest technologies that helped prehistoric people survive a harsh landscape. You can even try it yourself!
July 10th- Campfire songs have been a part of the National Park Service for decades. Come join Ranger Allred and Kathy Leonhardt and hear them sing cmpfire songs. you can sing along if you wish!
July 11th- Bighorn Canyon has a wide variety of stories. Come join Ranger Peck as she tells campers some of the amazing stories of Bighorn Canyon!
Last updated: May 14, 2017