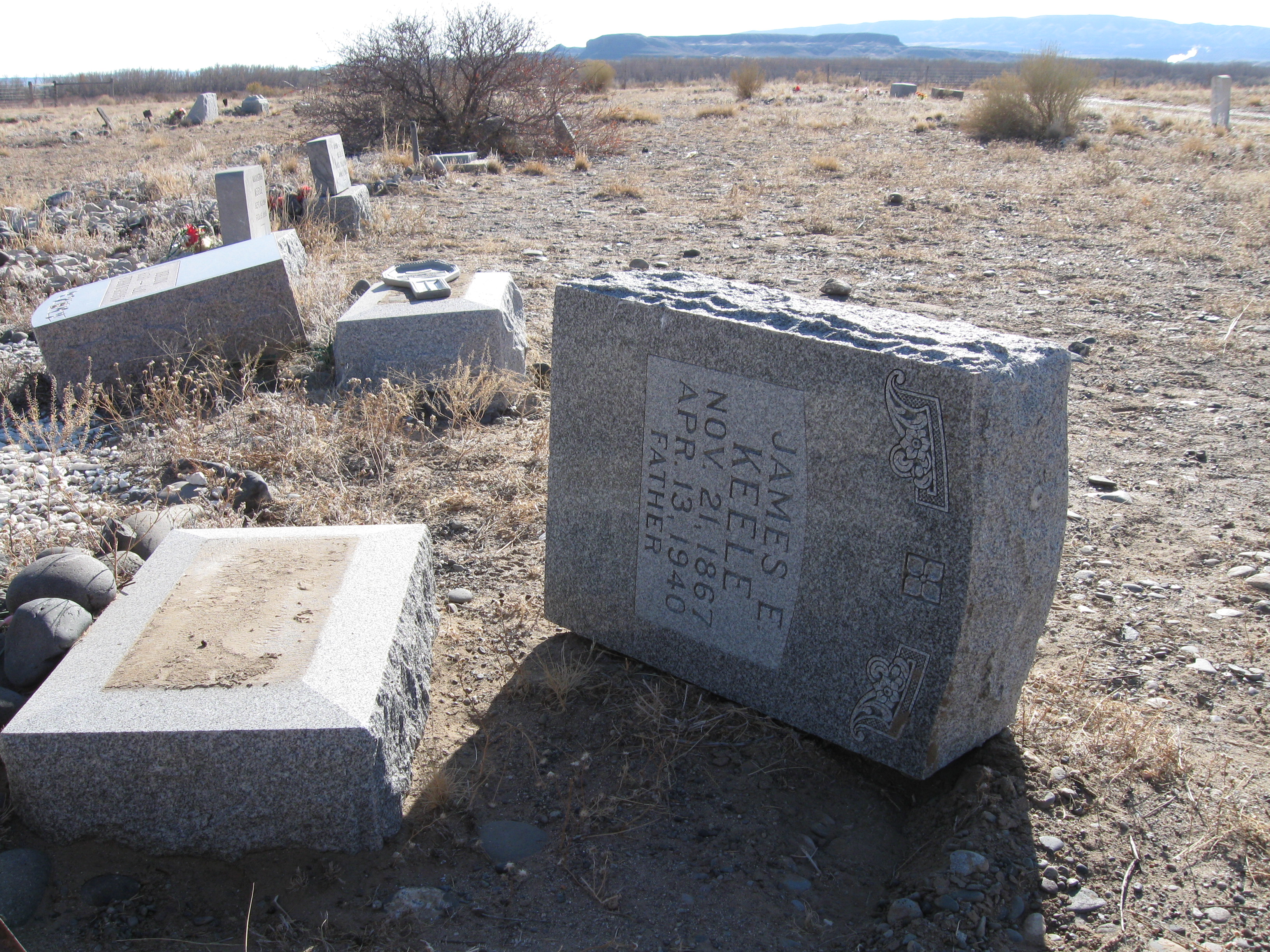 News Release Date:
December 14, 2009
Contact: Dale Kissner, 307-548-5401
Contact: Pete Sawtell, 307-548-5421
Contact: Jessica Korhut, 307-548-5421
Between Halloween and November 13, 2009, the Kane Cemetery was maliciously vandalized. Thirty one grave sites where desecrated.  The damage ranged from pushing over and breaking headstones to using spray paint on monuments. 
The Park Service is investigating this crime against the history of our community and needs your help. A $1000.00 reward is being offered by the National Park Service for the successful prosecution and conviction of the individual(s) responsible for the vandalism to the historic Kane Cemetery.
If you have any knowledge or information about the vandalism at the Kane Cemetery, please contact Pete Sawtell or Jessica Korhut at 307-548-5421. The reward will be held until the individual(s) named are convicted of the crime.