Donate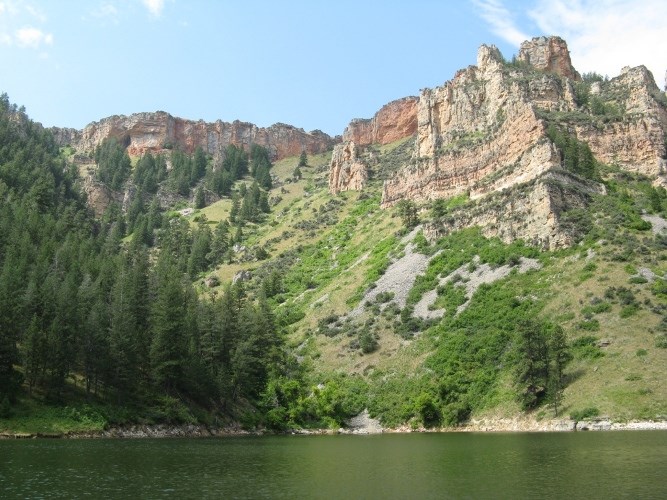 You can make a donation to benefit Bighorn Canyon National Recreation Area directly to the park. The entire gift will be used for the purpose you identified and no administrative costs will be deducted. The donation is tax deductable.
Make sure to identify what you would like your donation to support:
Educational Programs

Visitor Information

Plant Studies

Animal Studies

Habitat Restoration

Litter Clean-up

Ranger Activities

Volunteer Program

Emergency Medical Supplies

Water Safety

Other - ______________________
Your check will be deposited in a government account and the full amount will be spent as you intended. For security and other reasons, we cannot accept online donations directly to the park. You can send your check to:
Superintendent
Bighorn Canyon NRA
5 Avenue B
Fort Smith, MT 59035

Thank you very much. Your donation makes a difference!
Last updated: February 24, 2015