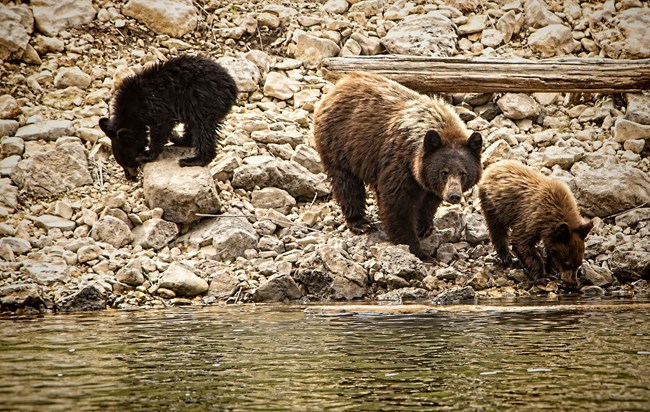 Have you taken an amazing photo of Bighorn Canyon that you would like to share? Bighorn Canyon is holding a photo contest looking for a dynamic new photo for the 2017 Bighorn Canyon Annual pass.
Submitted photos will be reviewed by park staff. The top ten photos will be put on Facebook for our Facebook friends to vote on. The photo with the most votes will be on Bighorn Canyon's 2017 Annual Pass and the photographer will receive photo credit. This photo will be displayed on over 600 passes.
This contest is open to everyone, including Bighorn Canyon NRA employees and their family members. Any entrants under the age of 18, at time of entry, must have parental/legal guardian consent to enter the contest. Entrants will not be eligible to be judges.
Photos submitted for the contest will become property of Bighorn Canyon NRA and may be used on the park website, Facebook site, Twitter, on bulletin boards, brochures or signs. All photographers will receive photo credits if their photos are used.
To submit photos and completed forms e-mail us.
Submission deadline for entries is midnight, Mountain Standard Time, September 1, 2016.
Photo Contest Forms: Deed of Gift, License Agreement