Big Bend National Park COVID-19 Status & Updates
NOTE: Big Bend's phased re-opening is designed to gradually allow increased access, while maintaining employee, visitor, and local community safety, and to avoid overwhelming the area's limited medical services. The NPS will monitor conditions, and expand or contract operations as health conditions warrant.
Thank you for your patience.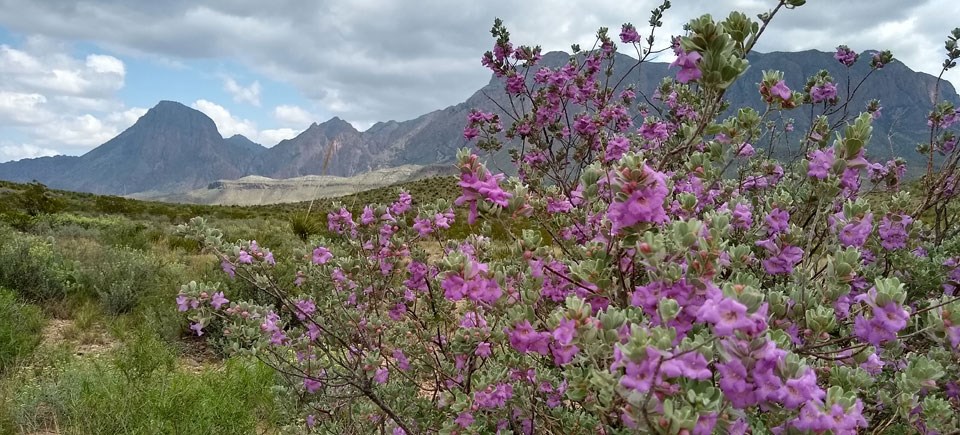 Big Bend National Park is partially open.
The National Park Service will determine further reopening and closures according to the local and regional status of the pandemic, following the advice of the federal, state and local public health officials.

Please note: Reservations are not needed to enter Big Bend National Park, but normal entrance fees will be collected at all park entrance stations. America the Beautiful Annual Passes, Senior Passes, and Access Passes will be honored. Entrance stations are open.

Group sizes are limited to either EIGHT people or a single household.
A state mandatory mask order remains in effect in Brewster County, Texas, where the park is located
CURRENT STATUS of PARK FACILITIES & SERVICES:
10-19-2020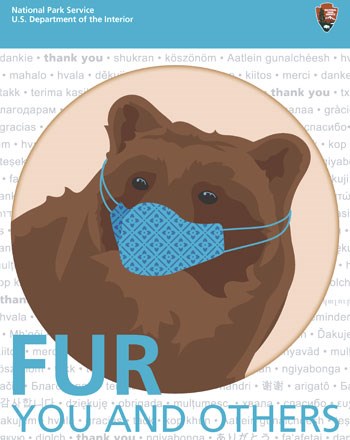 Open Areas & Facilities:
All Park Roads
Paved and unpaved
All Hiking Trails
(except Hot Springs Historic District and associated trails)
Chisos Basin Campground
By Reservation only via www.recreation.gov
No first come-first served camping at this time.
Rio Grande Village RV Campground
By reservation only. 50% capacity.
Wednesdays through Sundays
You MUST call 432-477-2293 to make arrangements
Chisos Mountains Lodge
Backcountry Camping
Both Chisos Backpacking sites and Primitive Roadside Campsites available
ONLY designated sites available online through www.recreation.gov
You MUST obtain a permit through www.recreation.gov to use ANY campsite
No desert overnight backpacking permits available at this time
Rio Grande open for private and commercial river trips within Big Bend National Park.
Backcountry permit required for overnight river trips. $10/night.
Permits available up to 7 days in advance in person at Chisos Basin and Panther Junction outdoor ranger kiosks.
Panther Junction Gas Station & Store
Open daily 10:00 am - 5:30 pm
Lodge Curio & Gift Shop
Chisos Basin Store
Open daily 9:00 am - 4:00 pm
Rio Grande Village, and Castolon Stores:
Open, Limited Hours see details
Outdoor Ranger Information Kiosks - open Daily
Stop by and meet a ranger, plan your visit, ask questions, get your park passport stamp, pick up a junior ranger book, and learn more about YOUR park.
Panther Junction: 9:00 am - 5:00 pm
Chisos Basin: 9:00 am - 4:00 pm (closes for lunch)
Closed Areas and Facilities
Chisos Basin Restaurant
Rio Grande Village Campground
Cottonwood Campgrounds.
Hot Springs Historic area and all associated trails.
All Park Visitor Centers
Rio Grande Village gas station
Boquillas Crossing Port of Entry

Last updated: October 21, 2020