Become a Junior Ranger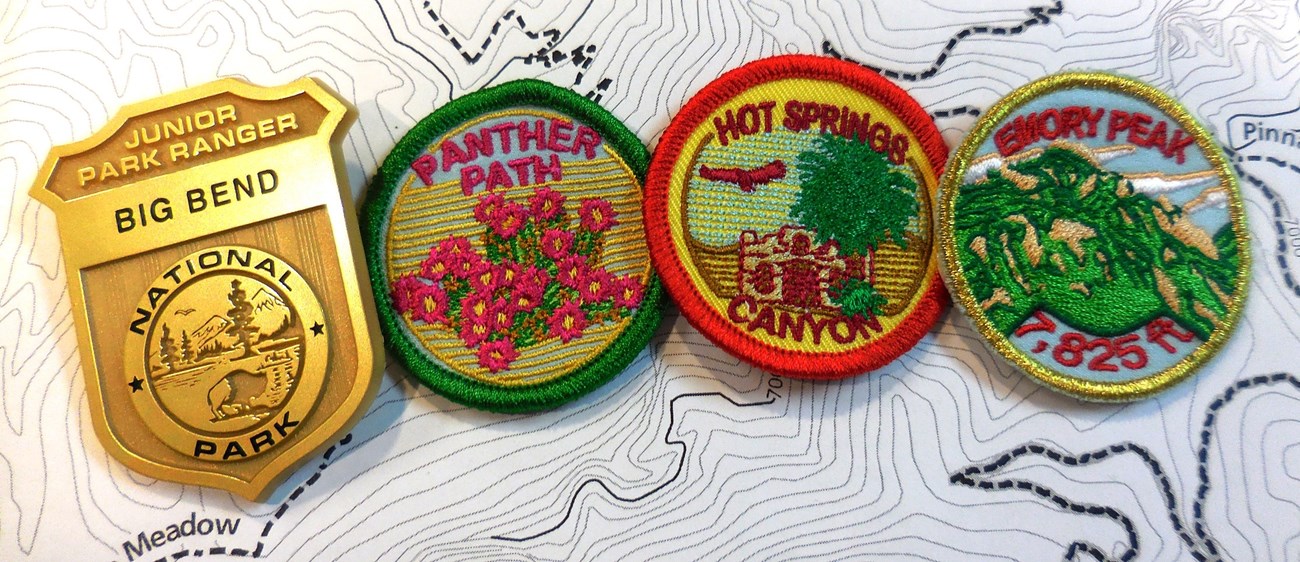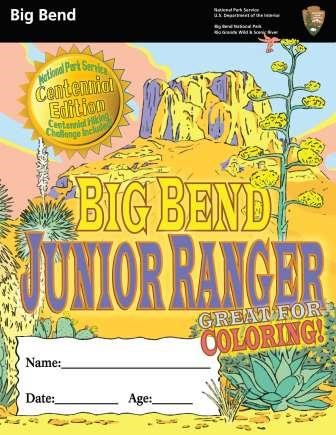 Become a Big Bend Junior Ranger during a Visit to the Park
Big Bend National Park invites young visitors to become official Junior Rangers. You can earn a Junior Ranger badge by learning about the park's natural and cultural history.

Pick up a free Junior Ranger Activity Book at any park visitor center. The book is full of fun activities about the park's history, wildlife, plants, and geology. You will need to take your book with you as you explore various areas of the park to complete the required activity pages.

After you complete your activities, review them with a ranger. The ranger will sign your certificate and present you with an official Junior Ranger badge!
Become a Virtual Junior Ranger!
Want to be a Big Bend Junior Ranger, but can't make it out to the park right now? Try our online version!

There are 20 questions below. Read the question first but DO NOT click on it yet! You can find the answers by searching around our website. We particularly recommend using the Nature and History pages found under "Learn About the Park" towards the top of your screen. When you have an answer, come back and click on the question and you'll see a link to the page that contains the answer.

Try to answer at least 15 questions. When you're done, send us an email here, tell us some of what you learned, and we'll mail you back a Junior Ranger badge sticker!

National Park History
Human History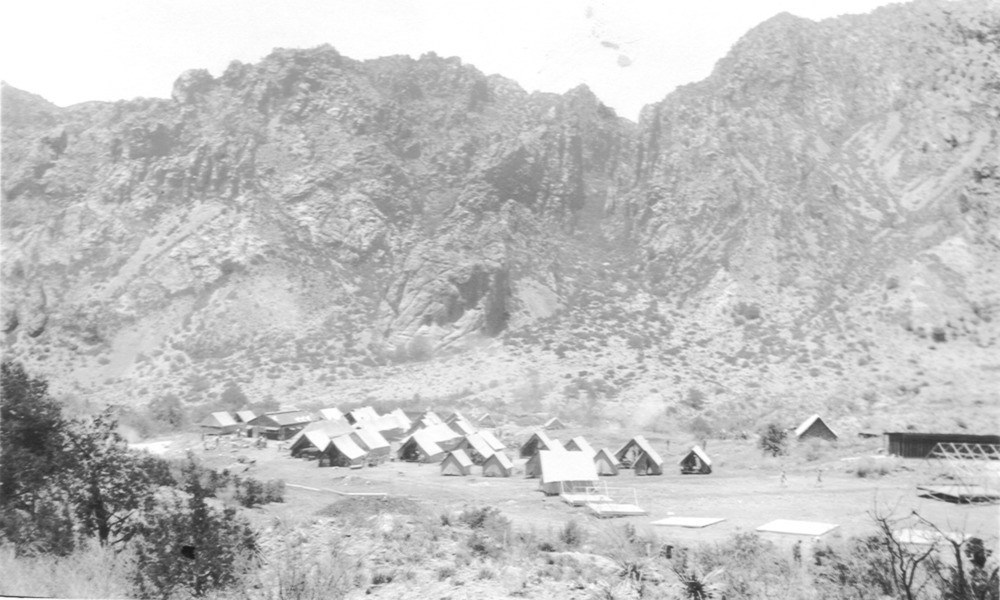 Plants and Animals
Paleontology
Geology
Weather
Safety
Things To Do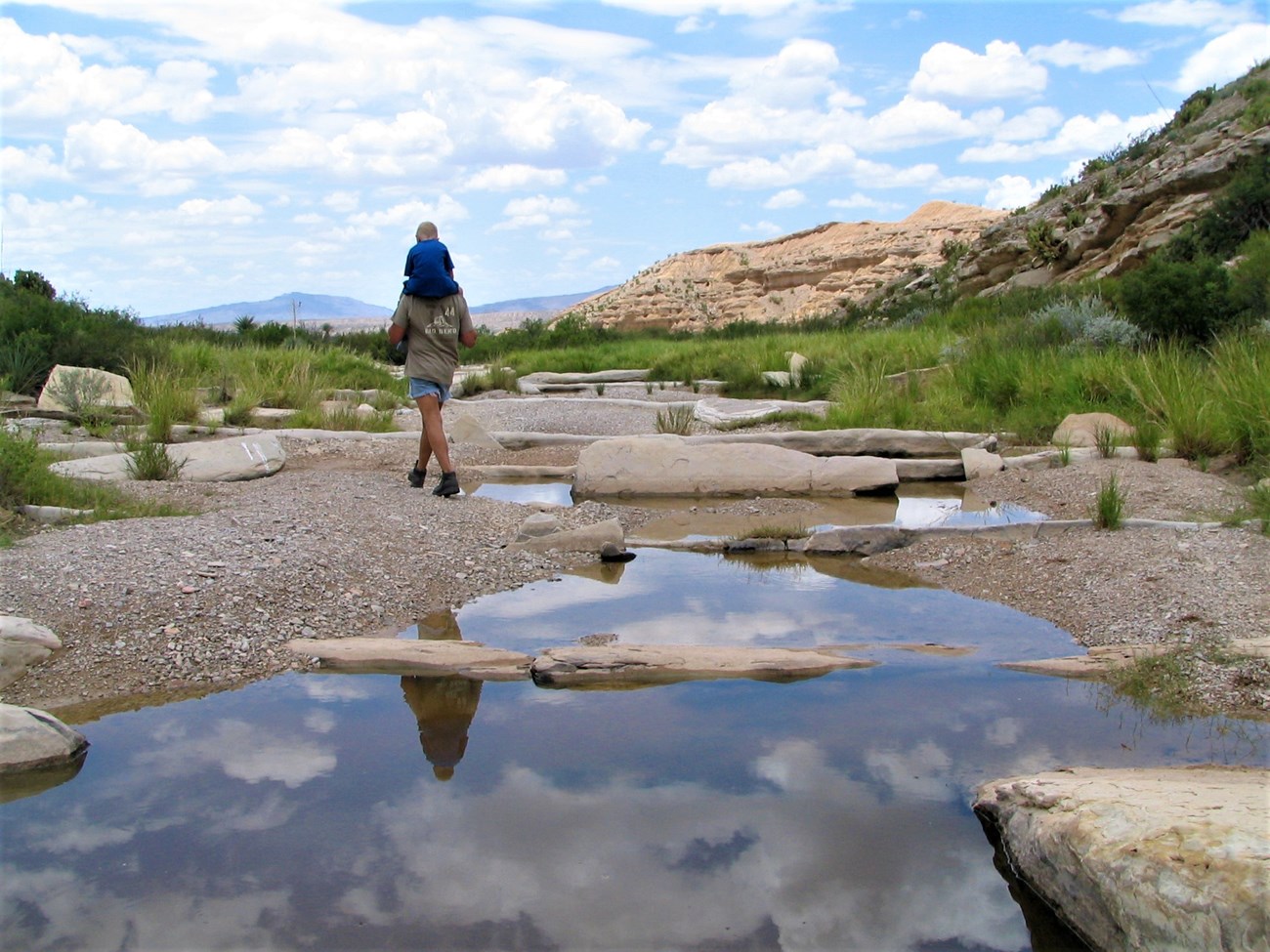 Last updated: January 23, 2023