Become a Junior Ranger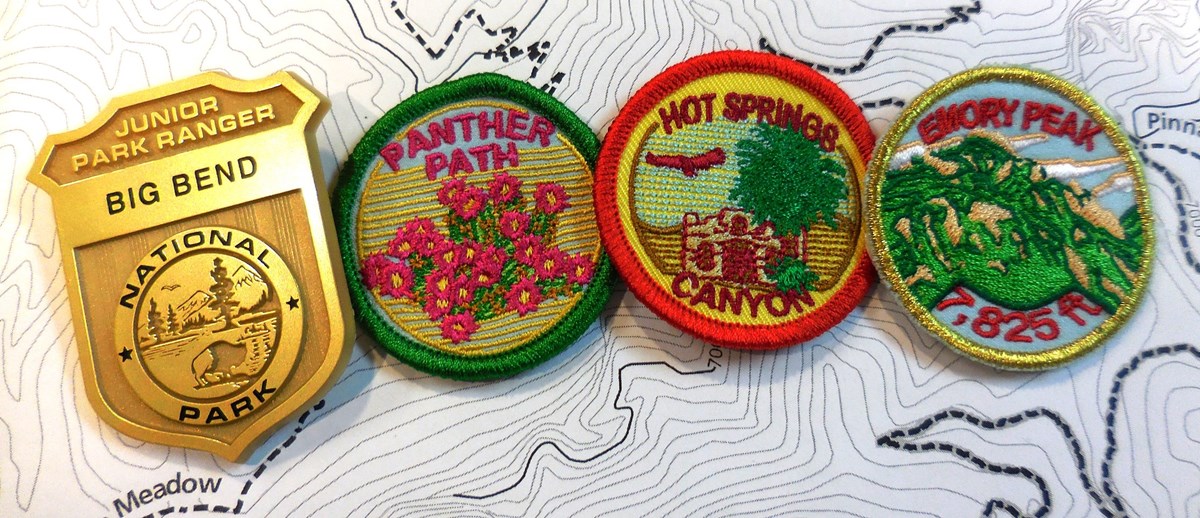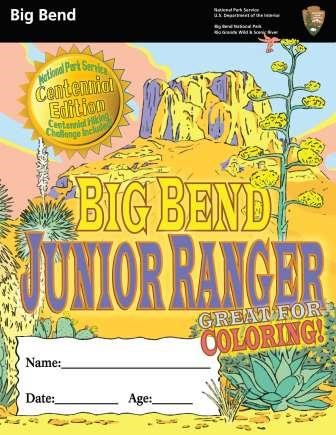 How does it work?
While visiting Big Bend National Park, pick up a Junior Ranger Activity Booklet at any park visitor center. Complete the appropriate activities for your age group (listed inside) and return the booklet to any visitor center. A park ranger will review your book with you.
Want to get started right away? You can also download a PDF of the Big Bend Junior Ranger book (23.4 MB).
When your booklet is completed you will receive your badge and join the proud ranks of Big Bend Junior Rangers.


Last updated: July 26, 2018