Collections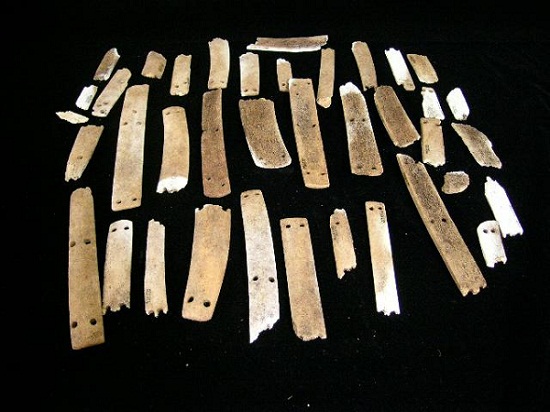 The museum collection of Bering Land Bridge National Preserve contains a range of natural history specimens and cultural artifacts representing several disciplines and specialties such as biology, paleontology, geology, archeology, ethnology, history, and archives.

The vast majority of specimens and artifacts cataloged into the park collection are associated with scientific research activities. The archives are largely administrative records, reports, and archeology and natural history field notes.

As of 2009, items in the collection include:
Archeological artifacts: 47,847
Historical items: 57
Ethnology items: 25
Archival items: 2,274
Biological specimens: 17,995
Paleontological specimens: 8
Geological specimens: 38
Total items: 68,247
To view photos of selected artifacts, visit the
NPS Museum Collection
website and search for Bering Land Bridge National Preserve.