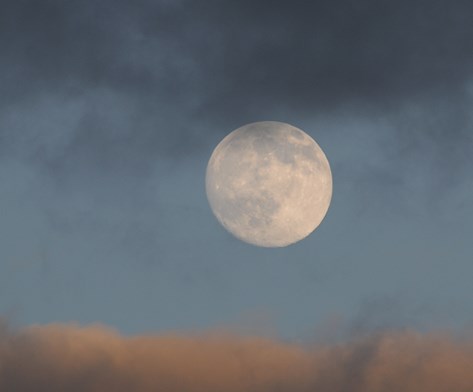 Late Autumn/Winter Visitor Center Hours 9 AM - 4:30 PM
Park open from dawn to dusk
Closed Christmas and New Years Days
NO SHUTTLE
For part of the year, much of Bandelier is accessible only by a shuttle bus from White Rock. This isn't true in the late autumn and winter. From October 29th until spring visitors can once again access Frijoles Canyon, the park visitor center, and the main archeological sites using their personal vehicle. Visitors can visit Frijoles Canyon from sunrise to sunset. Just be sure to leave before it's dark.