Important Covid Information Including Mask Requirements and Shuttle Information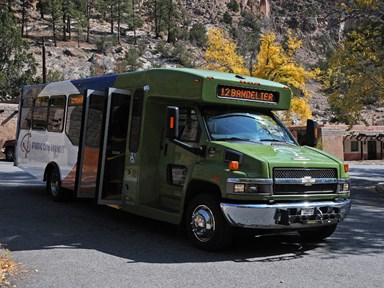 Due to the increase in COVID-19 transmission rates and in support of guidance to help reduce its spread, Bandelier will temporarily limit indoor services. Effective August 19, the visitor center is open only to those who would like to pay an entrance fee or purchase a pass, one at a time. The museum and theater are temporarily closed. Rangers are available outside the visitor center to provide information, orientation and answer your questions, 8:30am-4:30pm, daily. Ranger programs are still available. Visitors are required to wear a mask in all facilities - Visitor Center, Cafe and Park Store. All trails and outdoor areas are open.

Bandelier will be offering an optional weekend and holiday shuttle service starting July 3. 2021. This will provide visitors with an opportunity to visit even if the parking lots fill to capacity. Usually, Bandelier operates a required shuttle service mid-May through mid-October due to limited parking in Frijoles Canyon.
visit in the early morning or late afternoon
visit areas outside of Frijoles Canyon from 10:30-2:30
When parking lots fill to capacity, vehicles may be turned away. On the weekends beginning July 3, 2021, visitors will have the option to drive back to White Rock to catch the shuttle bus to visit Bandelier.
Shuttle Bus is an option for weekend visitors - not a requirement

You can still drive into a number of areas of the park any time of the day including Juniper Campground, Tsankawi, and to the many trails outside of Frijoles Canyon located along NM Highway 4. Remember the park closes at sunset, so plan to leave before that time.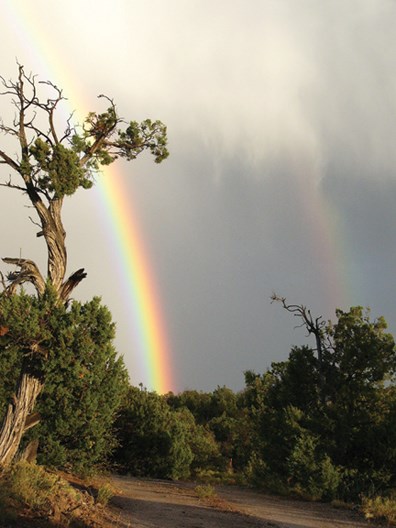 Summer Visits
Summer weather in Bandelier is hot and dry in June then afternoon thunderstorms crop up in July and August. Bring plenty of water when hiking as well as a hat and sunscreen. Biting insects are uncommon so bug spray is not usually required. In late summer (July, August, and Sept) it is wise to begin a long hike early in the day before storms develop in the afternoon with heavy downpours, volumous hail, and dangerous lightning. Heavy rains can cause flashflooding in all the park canyons. Although this threat increased dramatically after the Las Conchas Fire in 2011 burned the upper watershed of the park canyons, the risk is slowly returning to normal as vegetation regrows. Watch for wildlife including black bear and rattlesnakes. Keep a safe distance of at least 50 yards.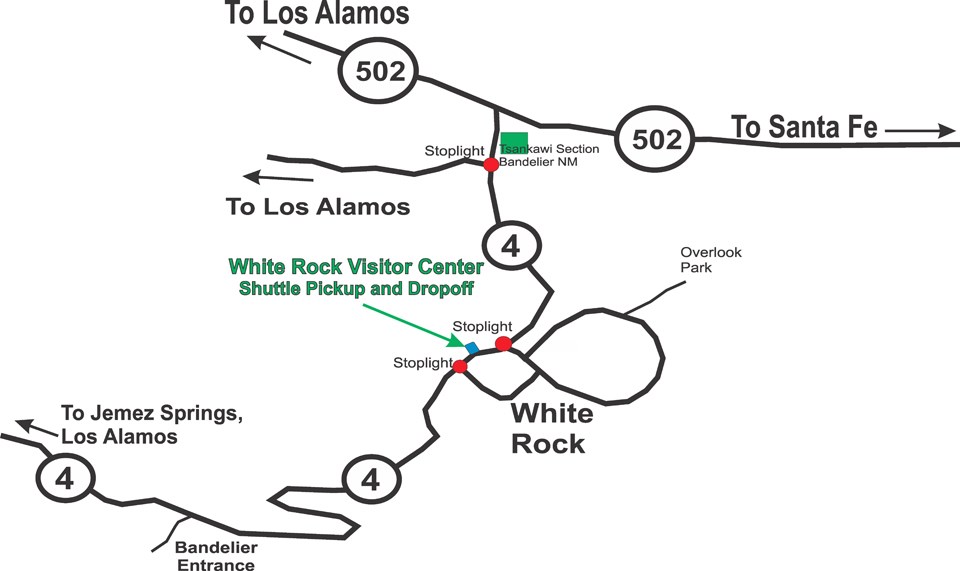 Last updated: August 28, 2021