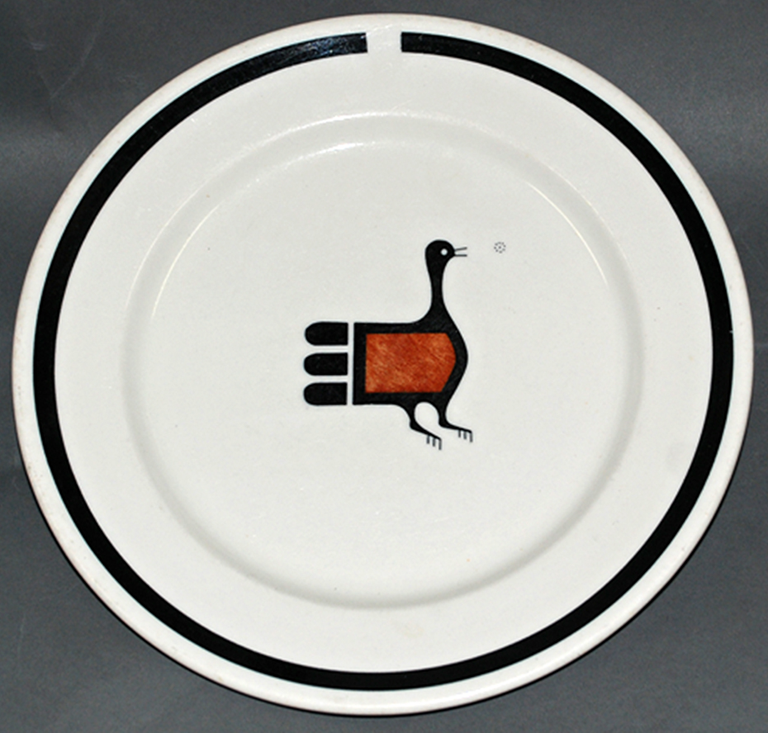 This year is a very special time for Bandelier and the National Park Service (NPS), both of which are celebrating their 100-year anniversaries.
To celebrate both of these anniversaries, the Friends of Bandelier are hosting a Reunion Celebration at the Monument on Saturday, July 23, 2016. We'll have some special tours during the day, and a dinner on the grounds along the creek behind the Visitor Center. This event is open to everyone - present and previous staff, volunteers, partners, and those that have a special connection to Bandelier. For our dinner we're honored to have Mary Burchill, author of Lady of the Canyon, who will share stories of Mrs Frey. As a gift, all attendees will receive a commemorative replica plate from Mrs Frey's Frijoles Canyon Lodge.
If you are interested in attending, please go to (click here) https://www.eventbrite.com/e/bandelier-reunion-tickets-24909215133?aff=es2, or visit the Friends of Bandelier site at (click here) www.friendsofbandelier.org where you may register. You may also purchase additional plates for $25 each.
Please help us spread the word about our Reunion to anyone that has a connection to Bandelier.