Permits & Reservations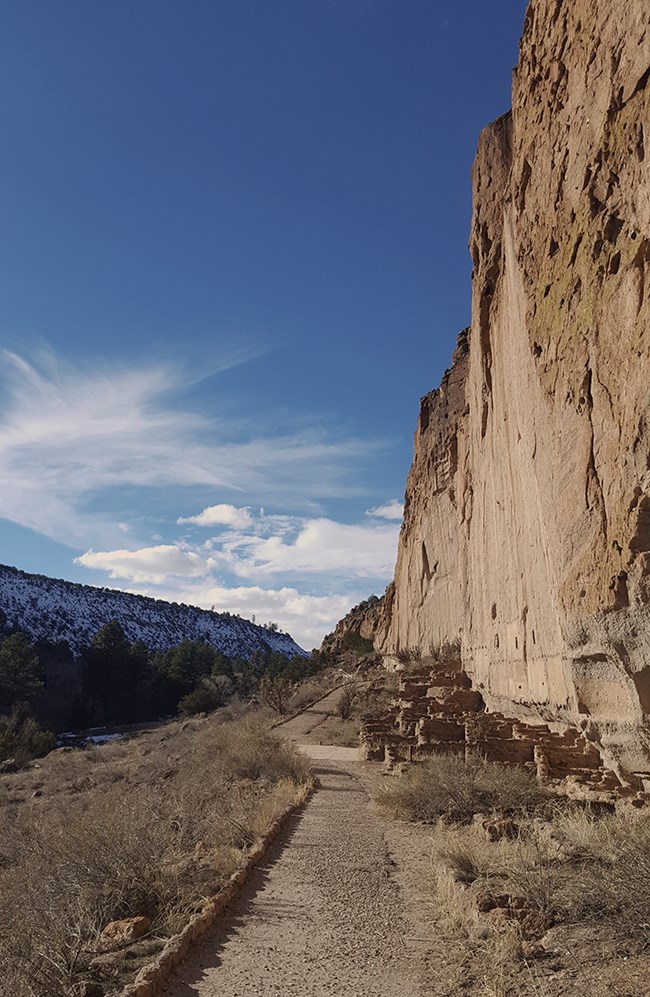 Special Use Permit
A Special Use Permit may be required for activities such as:

* Commercial Filming & Photography
* Weddings
* Concerts
* Demonstrations & Protests

At least one month's notice and application for Special Use Permits is required.

The base application fee for a Special Use Permit is variable and is non-refundable. Additional fees for monitoring, administrative costs, and restoration may apply.
If you are not familiar with Bandelier, a pre-visit is encouraged. The location where the event is to take place needs to be determined before the day of the event. There may be special restrictions in the area that could limit access.
Filming Permit
Filming permits are issued on an individual basis based on the size of the project (movie, commercial, etc.), how many staff are needed for supervision, and how much time will be involved. Additional fees may be required depending on the situation. Call Kim at (505) 672-3861 x 1102 for details on special use permits or filming permits.
Commercial Use Authorization
Any individual or business leading commercial tours or other commercial enterprises within Bandelier National Monument boundaries need to first have a Commercial Use Authorization.
Commercial use as defined by the NPS:

Commercial services include any or all goods, activities, services, agreements or anything offered to park visitors and/or the general public for recreational purposes which use park resources, (and) is undertaken for or results in compensation, monitory gain, benefit or profit to an individual, organization, or corporation, whether or not such entity is organized for purposes recognized as non-profit under local, state or federal laws.
For additional information on commercial use authorizations, call Joanie at (505) 672-3861 x 1501.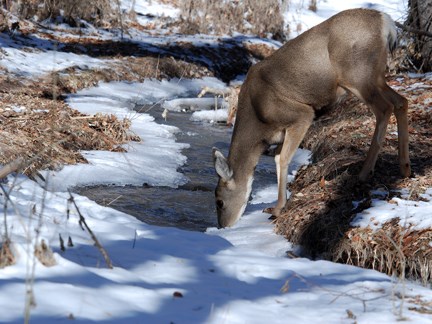 Application for Special Use Permit
Application for Filming Permit
Application for Commercial Use Authorization
These forms (click on above links) may be printed out, completed and mailed to the park. At this time they are not available to fill out online.
Send to:
Special Use Permits Coordinator
Bandelier National Monument
15 Entrance RD
Los Alamos, NM 87544


Last updated: July 11, 2020