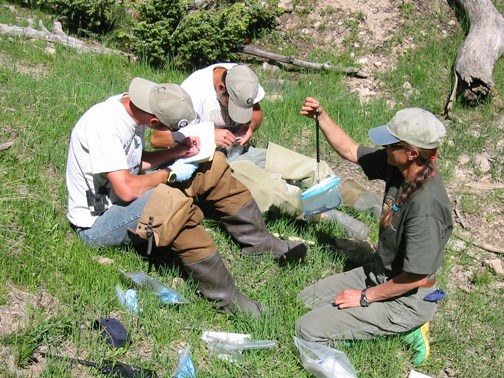 Working Through Science
In natural resource management, decisions and actions are, or at least should be, based on the best available science. Here we will highlight local examples of science and management collaborations and explore practical reasons why it doesn't always work according to theory.
We will focus on research done by people in or near Bandelier that has contributed to significant natural resource management decisions.