Know Before You Go
Most of Bandelier reopened on 08/01/2020.
Even when the most visited part of the park was closed, over 95% of the park's 70+ miles of trail have remained open for hiking.
Not everything is currently open. See park closures for details.
Restroom facilities are limited. Check before you hike so you know their location.
Bring food and water. Temperatures may be hot or cold and wet. There are no "indoors" (climate controlled) locations open at this time. Dress appropriately.
The New Mexico state health department requires the wearing of a face mask in any public places. Remember to bring one and wear it.
Social distancing is also a mandate of the state. Please keep a minimum of 6 feet between yourself and other parties. Yes, that includes rangers.
Most visitors traveling from outside the state of New Mexico must observe a 14 day self-quarantine.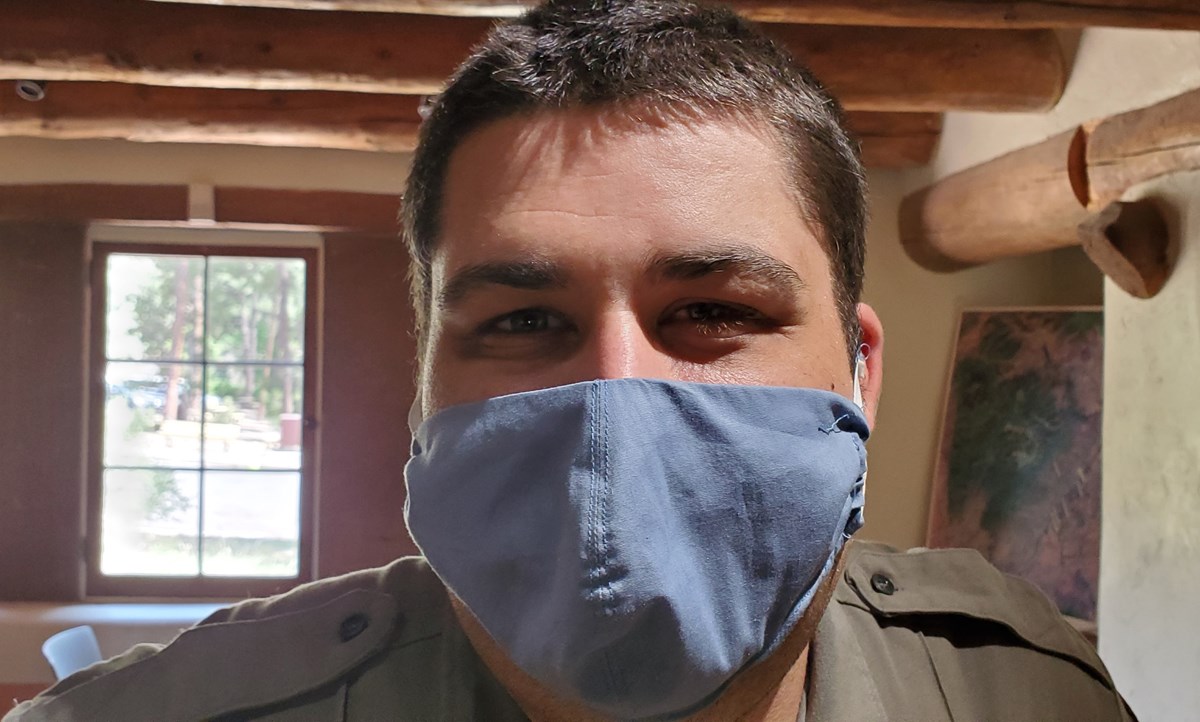 Last updated: December 8, 2020