Bandelier Flooding 2013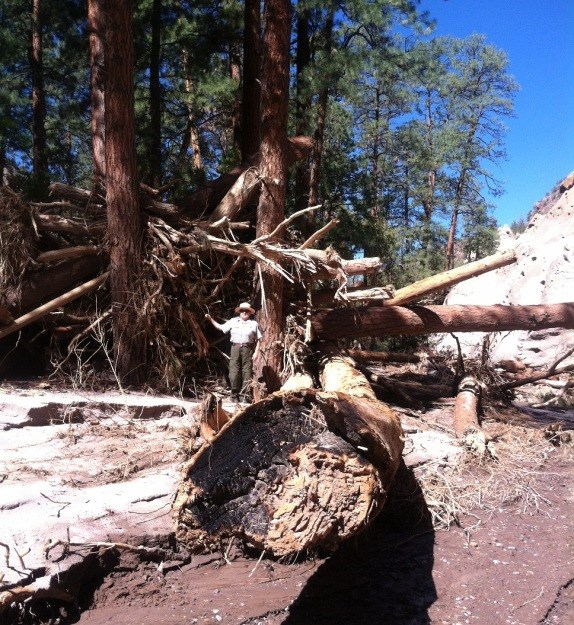 On September 13, 2013 Bandelier experienced the largest flood in the park's recorded history. The park staff worked hard to make the park safe and enjoyable once again allowing it to be re-opened to the public on September 19, 2013.

When you arrive; the Bandelier Visitor Center will update you on the most current trail status.
While the landscape and trails have been changed by the effect of the flooding, it is a fantastic opportunity to come witness firsthand how an ecosystem is refreshed and to get a firsthand look a the impressive ways fire and water are constantly changing the landscape. Come out and enjoy a "new" Frijoles Canyon!

Scroll down to see photos of the flood and some of the recovery efforts our hard working crew has been working on!
To see video of this flood click here.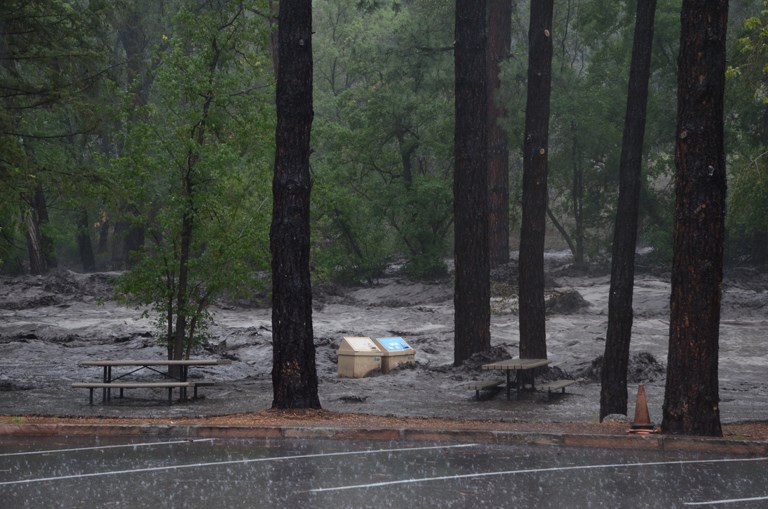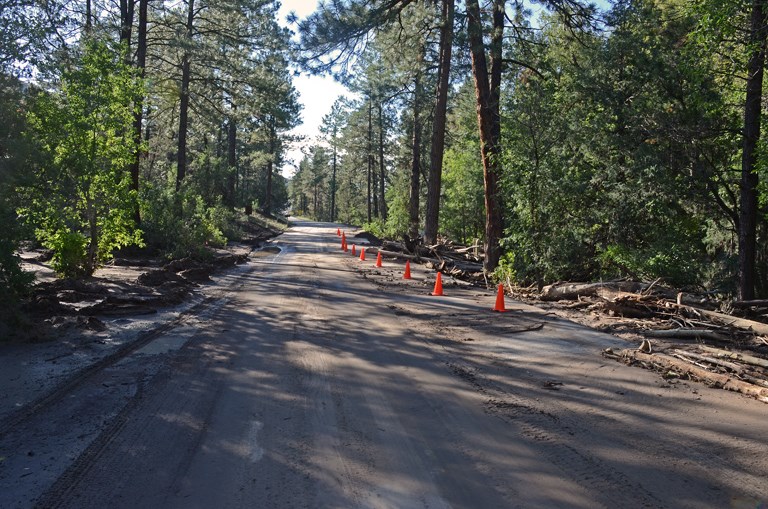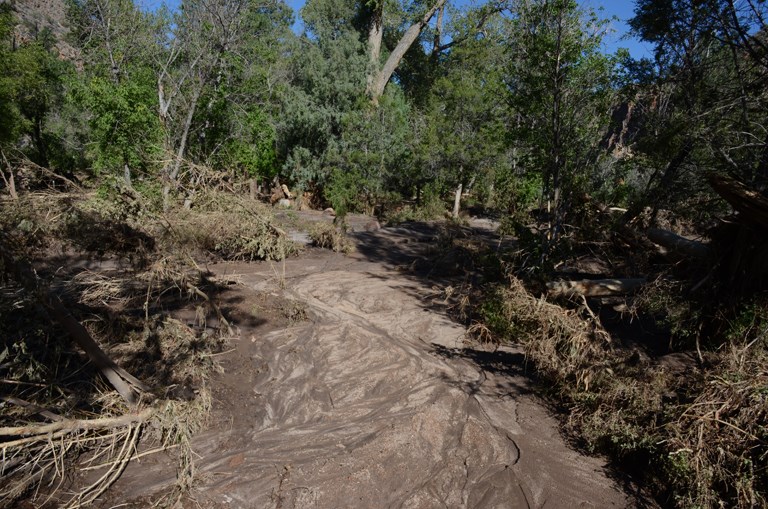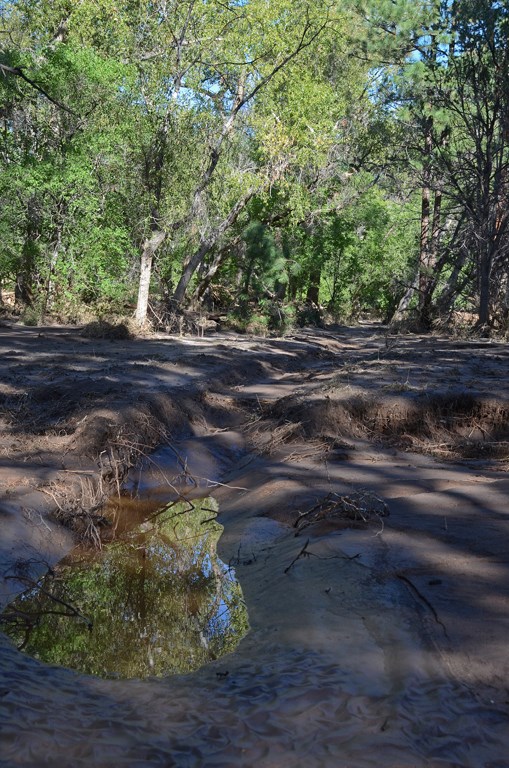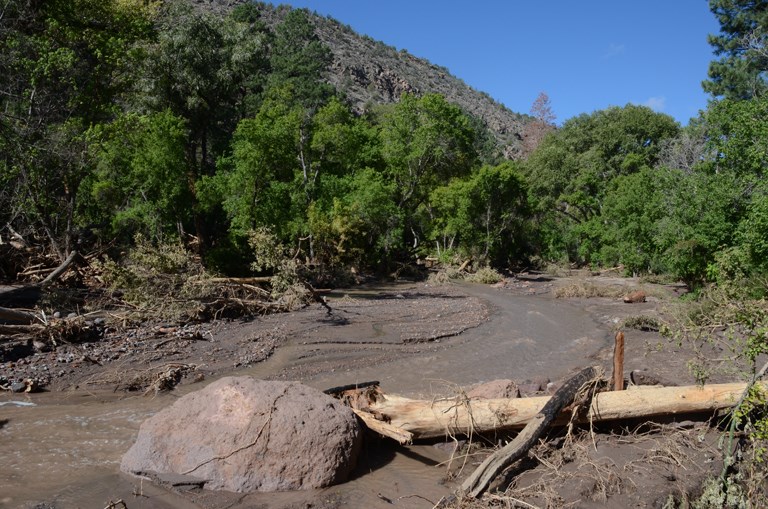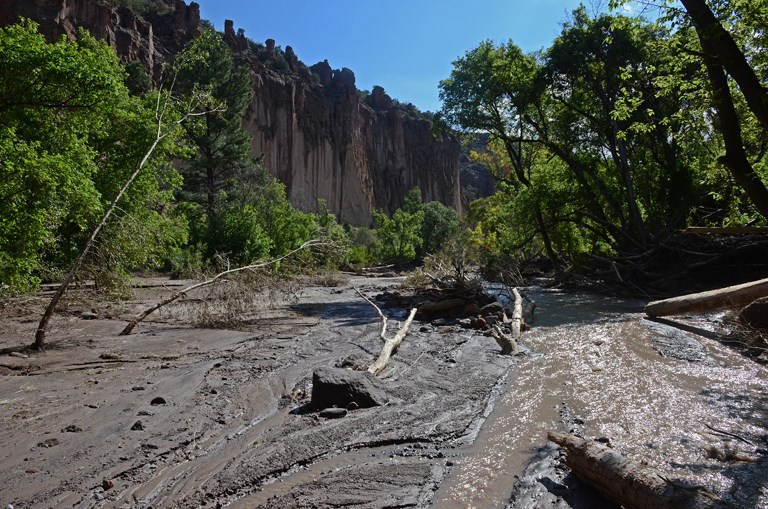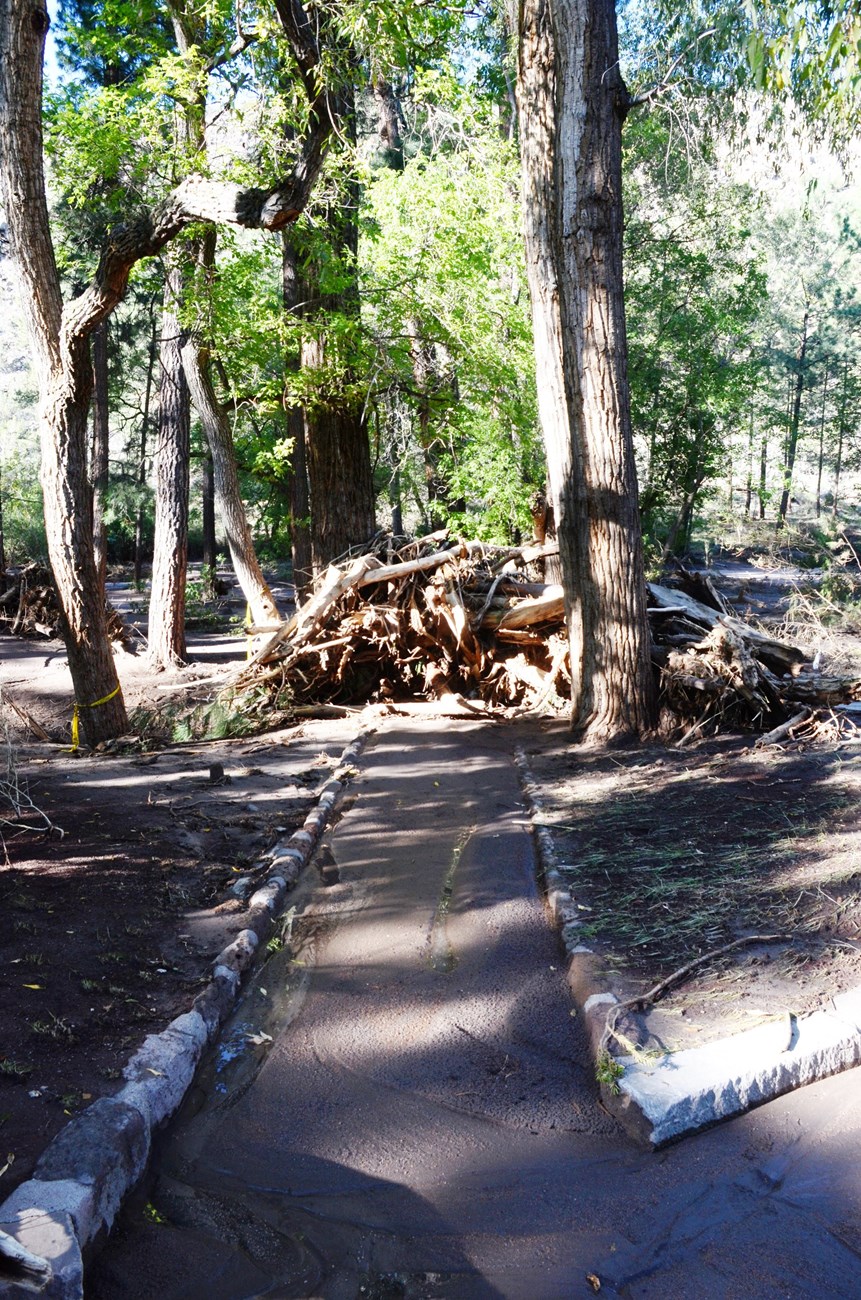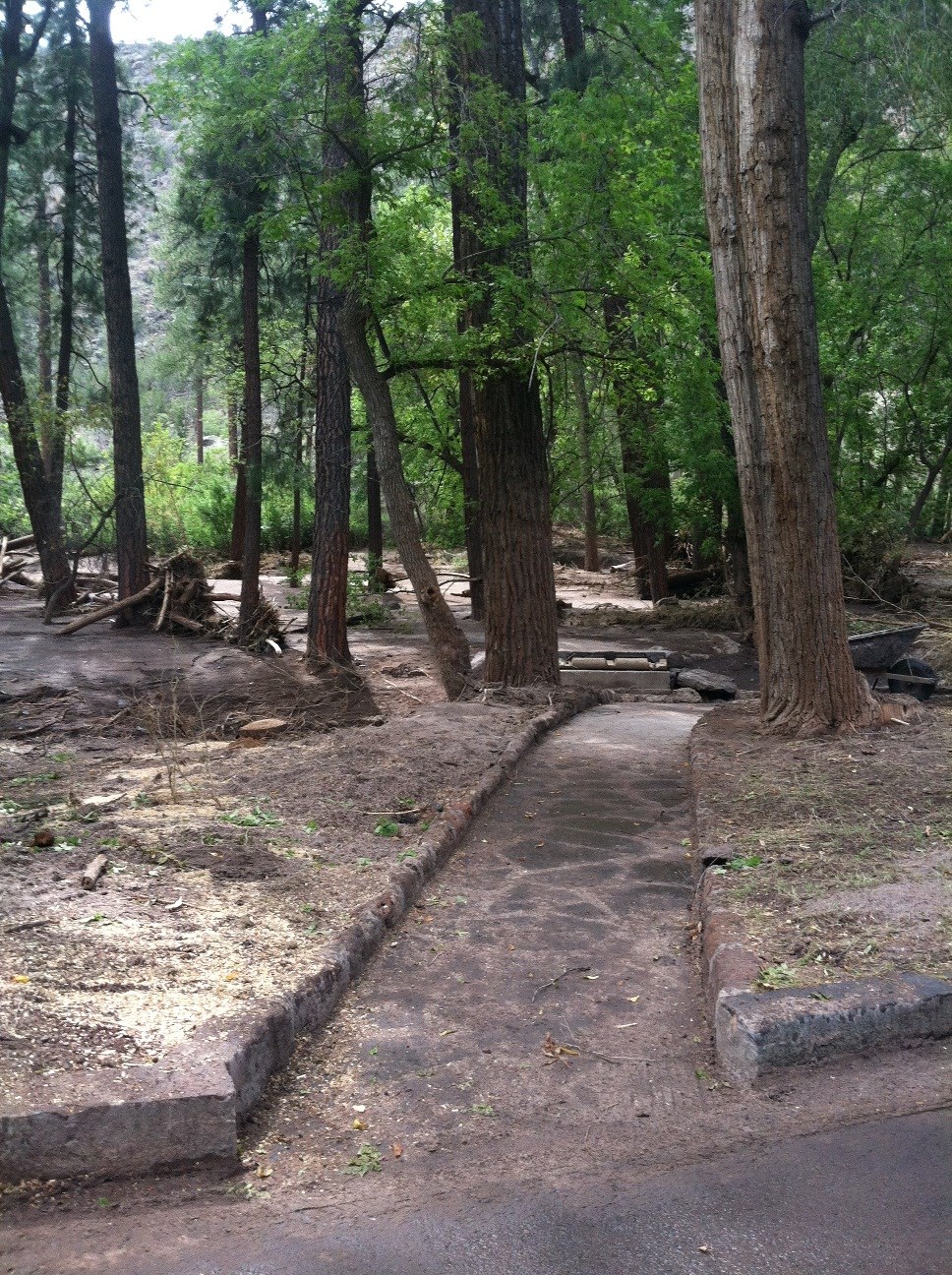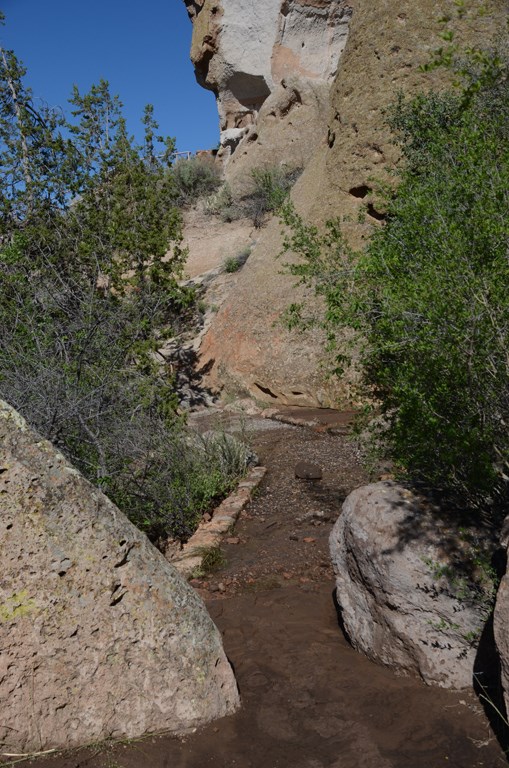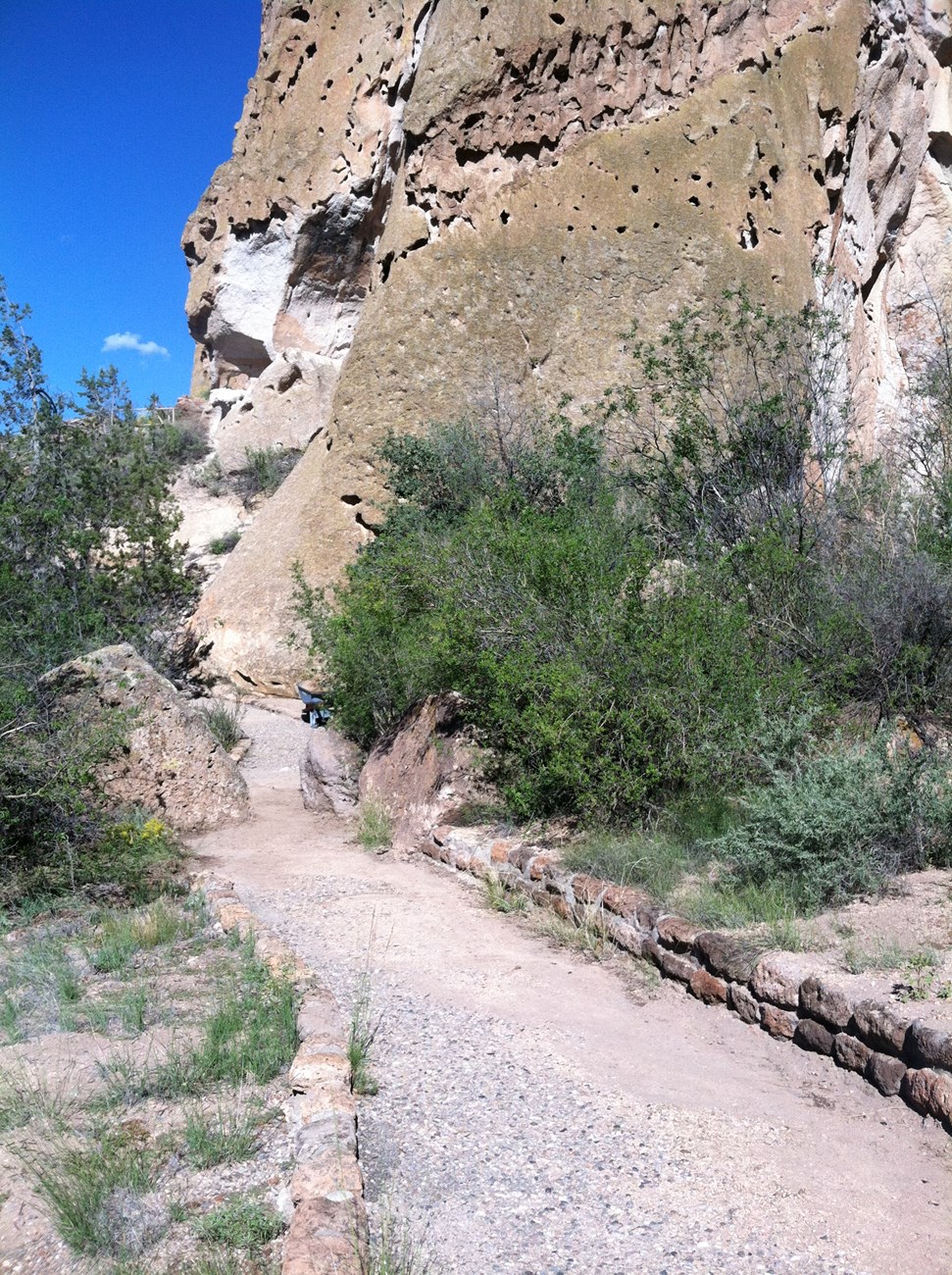 Last updated: February 17, 2019