Poets - Writers - Composers
Fall 1998: Evan Harris, Poet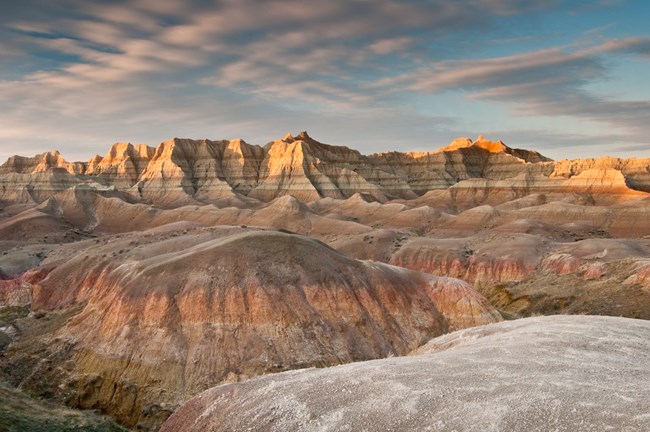 Evan Harris was selected in 1998 as the first poet to represent the Artist in Residence program at Badlands National Park.
At the conclusion of his residency Evan submitted a series of four poems entitled, Badlands Walk, Badlands Mail, Badlands Colors, and Badlands Near and Far (15 KB PDF).
Spring 1999: Ann Weisgarber, Writer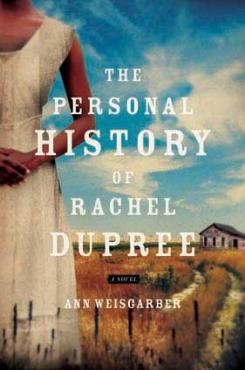 Ann Weisgarber, born and raised in Kettering, Ohio, has been fascinated by the gritty spirit of pioneer homesteaders since her first childhood trip to the American West. After graduating from Wright State University in Dayton, Ohio, she was a social worker in a psychiatric hospital before moving to Houston, Texas. She earned a Master of Arts in sociology from the University of Houston and taught high school and later, sociology at a junior college.
Inspired by a cookstove in a South Dakota sod dugout and by a photograph of an unnamed woman, Ann spent seven years writing The Personal History of Rachel DuPree. She submitted the first chapter of her novel to the National Park Service and received a four-week writing residency at Badlands National Park.
For her final submission Ann authored, Exploring the Badlands with Children (16 KB PDF), a guide for families with children visiting Badlands National Park.
Fall 2001: Diane Weddington, Poet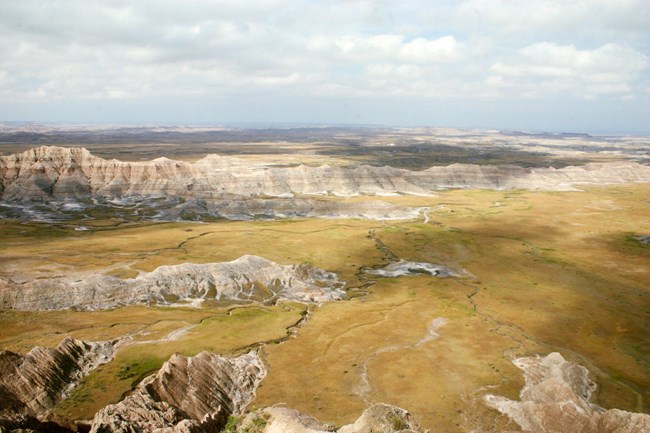 Diane Weddington is a native of North Carolina. She has been writing poetry since she was 8 years old, and began writing poetry for the National Park Service during a residency in 2001 at Badlands National Park. She has been a writer-in-residence at Grand Canyon North, North Cascades, Canyon of the Ancients, Hubbell Trading Post and Capitol Reef. She also led a writers' retreat at the Wyoming Fish and Game Center. She studied writing at the Spoleto, Italy Writers' Workshop. She is the author of five non-fiction books including a guide to early stage Alzheimer's. She divides her time between teaching public policy at Duke University in Durham, NC and journalism at Diablo Valley College in Pleasant Hill, California.
Diane composed a series of three poems entitled, Badlands I, II, and III (16 KB PDF), for her final Artist in Residence submission.
Spring 2003: Gary Cohen, Poet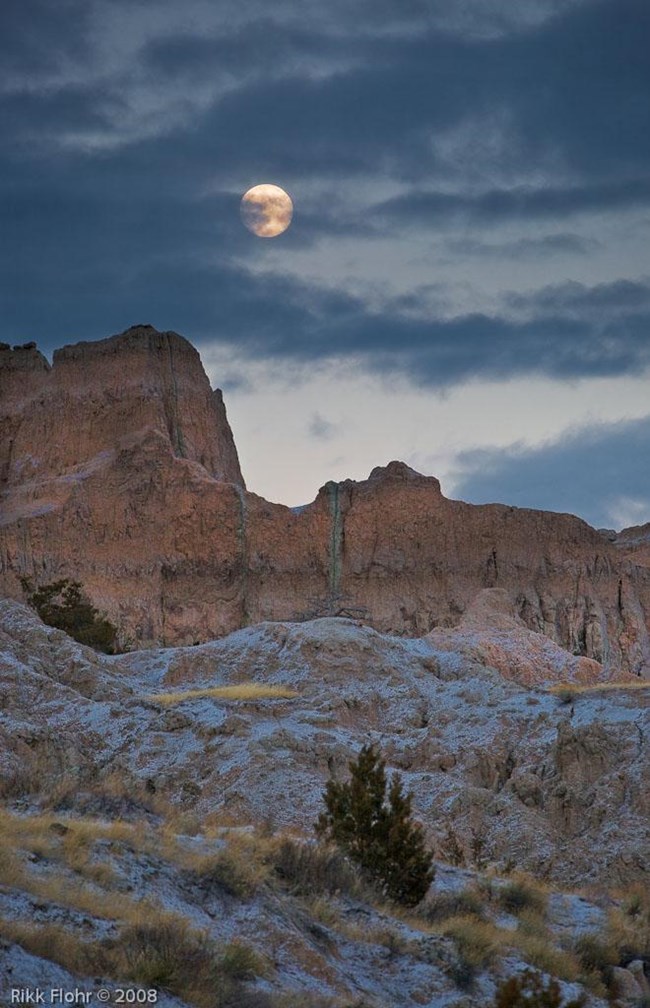 "In the weeks before my residency, I googled The Badlands and read many personal accounts from visitors past. Most compared its eroded buttes and vast landscapes to the Moon; or they called the topography otherworldly. When I arrived in Rapid City, a park volunteer picked me up in her red Cherokee. It was night by the time we rolled into Interior. The buttes, illuminated by our headlights, looked like soggy grocery bags. They looked as though they would split open at the wet seams and spill out their bruised produce. They looked so of this world that I was ready to live like a cliff swallow and make home in those eroded sharps. This is my first visit to Earth, I thought, until now I have been living on the Moon."
-Excerpt from IF YOU HAVE BEEN TO THE BADLANDS YOU HAVE NOT BEEN TO THE MOON, On visiting the Earth for the first time: Gary Joseph Cohen (14 KB PDF)
For his final submission to Badlands National Park, Gary composed a series of seventeen poems entitled, West of the Tongue (45 KB PDF).
Last updated: April 10, 2015