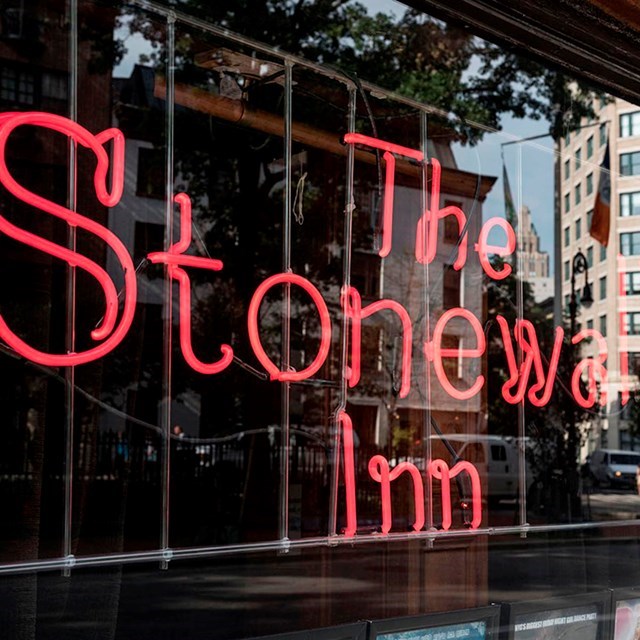 Stonewall National Monument at Christopher Park played a vital role in the LGBT movement of the 1960's and 70's. The Stonewall Inn is a gay bar located in Greenwich Village in New York City. This is the location of the historic "Stonewall Uprising" during the eventing of June 28, 1969. What started as a bar raid became an example of a fight for equal rights for gays, lesbians, bisexuals, and transgender people. Stonewall National Monument is the first U.S. National Monument dedicated to LGBT civil rights and history. It received its National Monument designation on June 24, 2016 and is part of the National Park Service.
This teen+ library program,
Stonewall Storytime
, offers a Stonewall Uprising narrative plus guidance to facilitate a conversation about universal themes and values. It is part of the
Storytime with Historic Places
series in the
Teaching with Historic Places
program.