LGBTQ Nightlife in Washington DC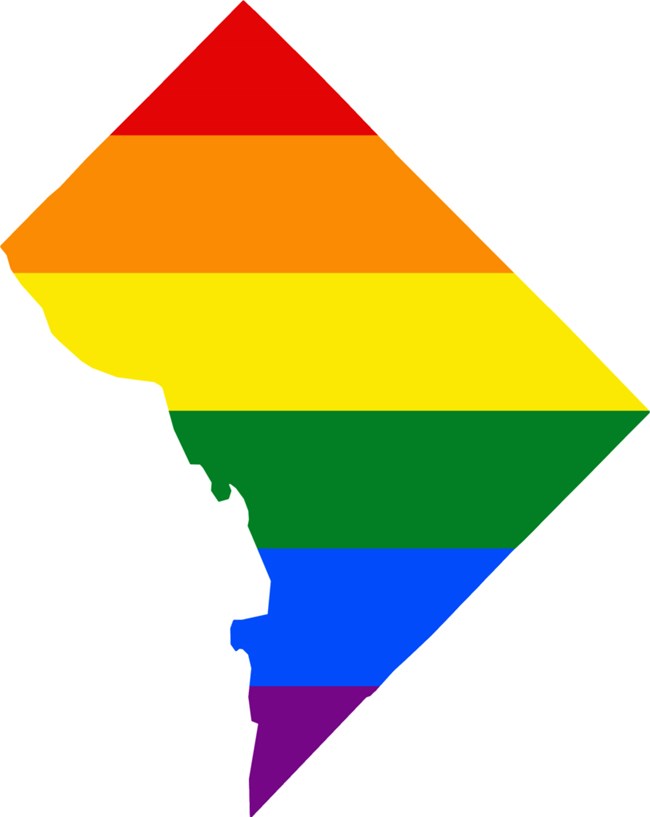 In the post-World War II period, Washington, DC developed a thriving queer nightlife scene unlike anything the District had witnessed before. Queer Washingtonians continued to frequent the outdoor cruising spots and neighborhood bars that had defined the LGBTQ social experiences in the first half of the century. But this era of visibility brought new venues for queer socializing, including nightclubs, adult film theaters, and bath houses, to nearly every quadrant of the District. Entrepreneurs – many of them gay men – opened nightlife businesses that proudly catered to queer clienteles, permitting and even encouraging drag, same-sex dancing, and same-sex sexual encounters. More importantly, Washington's queer nightlife scene in the 1970s and 1980s offered patrons a relatively safe space to act on their emotional and erotic desires openly and without fear of judgement.
Much of this scene was clustered into three communities: Capitol Hill, DuPont Circle, and South Capitol Street. So many LGBTQ businesses and organizations lined Capitol Hill's 8th Street commercial corridor that the
Blade
dubbed the thoroughfare Washington's "Gay Way." Around the same time that queer nightlife was expanding in Capitol Hill, DuPont Circle began to transition from a haven for the 1960s counterculture movement into a gay residential and commercial enclave. With the rise of nightclubs in the mid-1970s, queer nightlife moved south to the warehouse districts bordering South Capitol Street.
This report was written by Amber Bailey, the Historic American Buildings Survey/Society for Architectural Historians Sally Kress Tompkins Fellow for 2016. The Historic American Buildings Survey is a program of the National Park Service.
Places Documented: DC LGBTQ Nightlife
Last updated: September 8, 2017