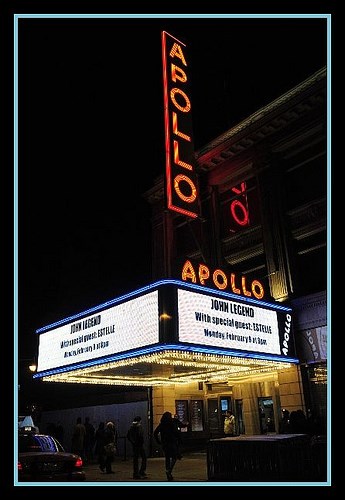 The Apollo Theater in New York is an icon of the American jazz explosion and the Harlem Renaissance of the early 20th century, a cultural movement, which greatly influenced American arts and literature and has significant ties to various LGBTQ communities. The Apollo became one of the most influential centers of black culture, showcasing some of the country's most popular artists and introducing new talent to the world through their infamous amateur nights. Most people are aware of the significance of the jazz era with respect to American music history, but many do not realize that some of the most prominent poets, writers, and performers of the Harlem Renaissance were lesbian, gay, bisexual, or had an alternative gender identity.

As a central hub of African American music culture, the Apollo Theater hosted many of the greatest black queer performers of the 20th century. Two of the Apollo's earlier iconic acts, Bessie Smith, aka the Empress of the Blues, and Ethel Waters, got their start on the vaudeville circuits, and were relatively open with their bisexuality. Comedian Jackie "Moms" Mabley was known to be a lesbian and joked openly about the "old man" she was married to, a union that was forced upon her at a young age.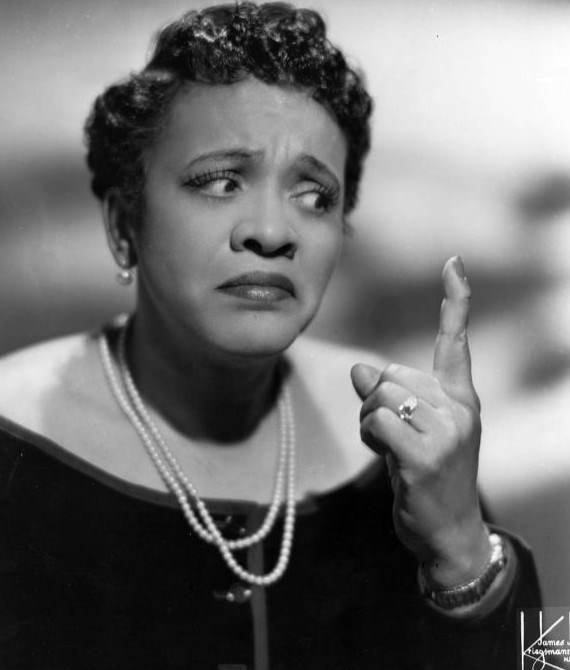 Josephine Baker, who played the Apollo in 1957, was one of many black artists who moved to Europe, where opportunities were more plentiful and racism was less oppressive. Baker was married several times and openly enjoyed relationships with women. Like many other artists of the time, Baker was an outspoken advocate for equal rights; she participated in several of Dr. Martin Luther King's rallies and eventually adopted 12 children from around the world.
Beginning as a traveling act in the 1930s the Jewel Box Revue was America's first racially integrated drag production. They performed at the Apollo Theater throughout the 1960s with a show called "25 Men and 1 Girl," which included some of the most glamorous female impersonators ever seen. Drag king Storme DeLarverie was the only female performer in the troupe. She was the most noteworthy male impersonator of the time and a participant in the 1969 riot against police brutality at New York's Stonewall Inn.
Perhaps the most flamboyant individual performer to hit the Apollo stage was Little Richard, who openly identifies with both masculine and feminine gender traits. He has referred to himself as heterosexual, homosexual, and omnisexual, as well as calling himself "The Queen of Rock n Roll". In 2006, he was inducted to the Apollo Legends Hall of Fame, along with Ella Fitzgerald and Gladys Knight and the Pips. In 1983, the Apollo Theater was added to the National Register of Historic Places, and was designated as a New York City Landmark. In addition to launching the careers of countless artists, performances at the Apollo brought LGBTQ people of color together and gave them a one-of-a-kind venue to perform, to see and be seen.